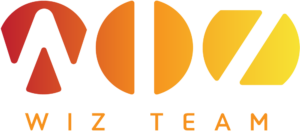 Our delivery and operations team is growing!
Summer is close, temperatures are rising, and our calendar for the coming months is filled with exciting sporting events and on-site operations. As we prepare for a couple of busy months, we're delighted to add to our Swiss-based Operations team, a highly experienced event expert, Elisa M. Pinheiro Browne.
Elisa is a native of Brazil and joins Wiz-Team as a Delivery Manager supporting our clients in the definition, design, and delivery of their events using the Event-Works solution. While new to the team, she is not new to Event-Works. In her previous role as a  project manager for the Fédération International de Volleyball (FIVB) and Volleyball World (VW), Elisa was an Event-Works super-user delivering registration, accreditation, accommodation, and much more across the world as some of FIVB/VW's most exciting events.
As she shifts from the client side to solution provider side, Elisa shares: 
"I already knew some of the "Wiz-Teamers" and always enjoyed working with them! I also admired their support as a client. Whenever I needed help, there was always someone to answer within hours. Event-Works develops so quickly, and we (as clients) can really feel part of its development with the feedback and customisations we need for the events. I'm super excited about being part of a growing team and organization with so many interesting projects, and I can't wait to support the clients with amazing solutions."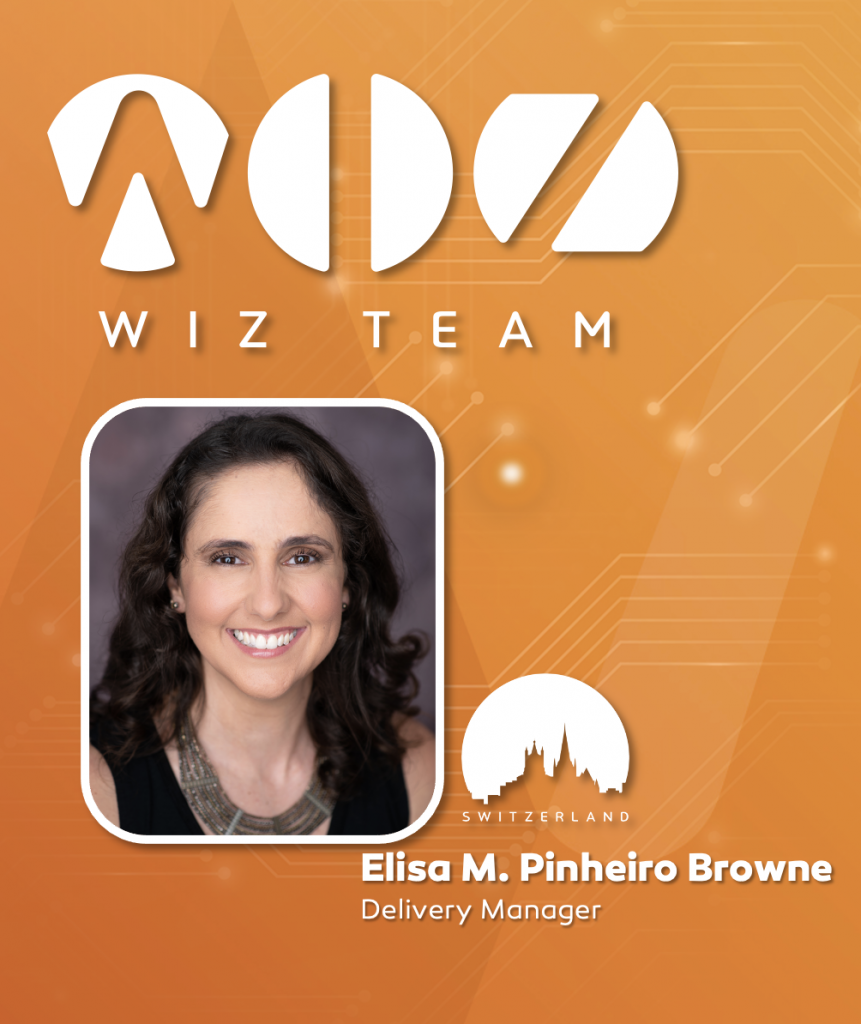 With over 10 years of working on major sport events and event hospitality, as well as a user (and fan) of the Wiz-Team platform for many years, Elisa brings a unique insight and practical experience to the role.  Her insights and expertise combined with her communicative and solution-orientated approach will ensure that our client relations, operations, and product development remain relevant and grounded in practicality. 
A former archeologist/anthropologist with a business and hospitality management background, Elisa has a flair for languages – speaking Portuguese, English, French and Spanish – and when she's not watching (or working at) sports competitions, you can find her in Rio de Janeiro enjoying the sun and the beach.