New to Wiz-Team – meet Stepan and Brandon
As we prepare for a number of exciting sporting events and on-site operations in the coming months, our team keeps growing across our different branches. Recently, both our offices in Brussels and in Torino welcomed two new team members.
Stepan Sargsyan is the latest addition to our Brussels office in Belgium and, as Event-Works Delivery Manager, he will support our clients across government, non-government (NGO) and sport sectors from pre-event planning to project delivery. He will be an integral part of our support services and strategy development, providing top-notch, timely, ongoing guidance and support throughout project and event life cycles.
Stepan brings with him a range of project and event management experience in the NGO and institutional sectors, including with the European Commission. He has helped to organise more than 30 international events and projects in the fields of sport, outdoor activities, youth empowerment, and European integration (to list but a few). A native from Armenia, he speaks no less than four languages (English, French, Russian and Armenian).
Stepan shared: "I am excited to join Wiz-Team and help revolutionise the event management industry. It's great to be part of a fast-growing company where I can make a difference with my work and commitment and grow professionally along the way. The news of Wiz-Team's new office in Italy increased my excitement as this means that the company is growing and becoming even more international and multicultural."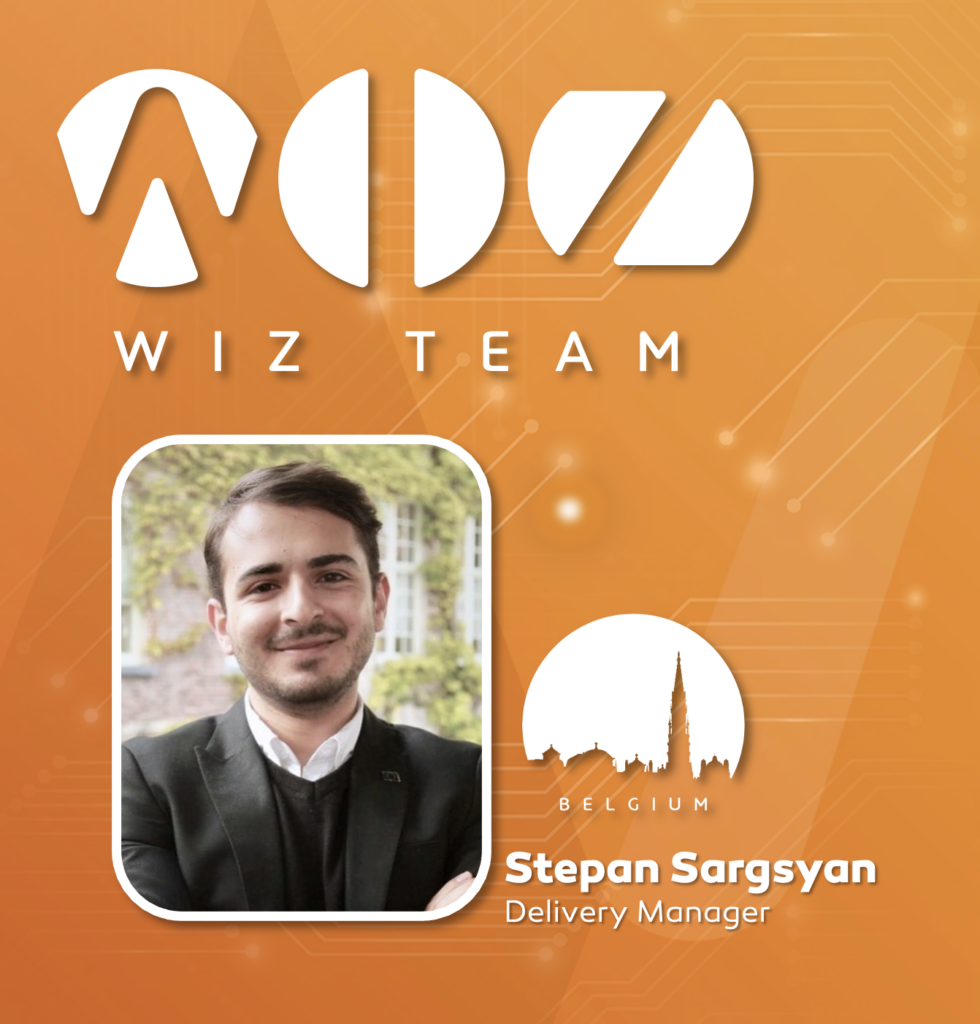 That's true indeed! Wiz-Team's 
new branch in Torino
, Italy, opened in the Spring and the team there is also expanding having recently welcomed a new colleague – Brandon McCarty. In his new role as a Product Manager, Brandon will support the team with managing and overseeing the technical implementation, development, and ongoing evolution of our versatile all-in-one event management platform Event-Works with its multiple applications, features, and functionalities.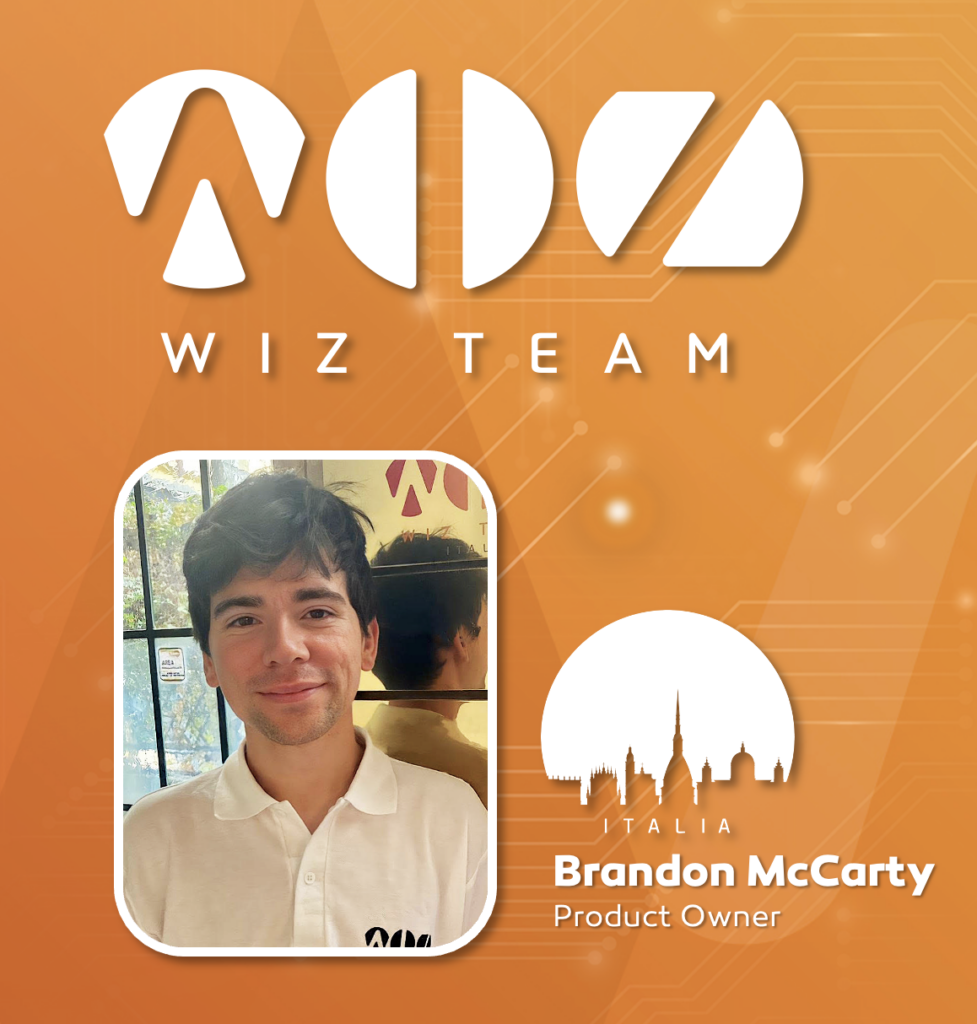 "I decided to join Wiz-Team for the opportunity to be part of a super experienced, multi-cultural, multi-lingual, and growing team", said Brandon. "Wiz-Teamers bring a huge range of different experiences (from both inside and outside of the sport world) and perspectives to the table, so I can't think of a better group of people I'd rather surround myself with. This is also my first time being part of such a new team, so I'm excited at how this gives us the freedom to really think outside of the box and communicate very openly. Being such a new team also means that we're building the cultural foundations of our Italia office every day, right now."
Brandon was previously at the US Olympic & Paralympic Committee where he first supported Team USA by coordinating Games Registration and Sport Entries in an operations role before transitioning into a systems analyst role to support the team's back-end systems. During this time, Brandon became embedded in the world of NOC/NPC Games operations with a focus on database design and management. As a result, he is extremely motivated by optimising systems that event managers rely on to coordinate delegate registration, accreditations, qualifications, accommodations, air travel operations, and much more.
With our new colleagues Stepan and Brandon, we are now a team of 45 passionate event management experts, boasting over 15 different nationalities and having served in over 100 different event management roles across an array of functions.
Wiz-Team's journey continues – stay tuned for more exciting announcements to come soon!