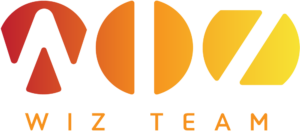 Last week, Wiz-Team supported important operations at the Masters de Chantilly, a world-class show-jumping event held from 8 to 11 July in France. The event attracted a significant number of VIPs and high-profile partners including representatives from brands like Rolex and Hermes. Wiz-Team's event management solution  Event-Works served to manage the invitations and sponsor portal prior to the competition, including the assignments of the sessions to which certain guests were invited to. During the event, Wiz-Team ensured safe and smooth access control for these high-profile attendees and all the other participants.
Here is a snapshot of the accomplished operations delivered by Wiz-Team:
200 VIP invitations
375 accreditations
500 onsite registrations
3000 access control scans
2 accredited dogs
The accreditations also covered competitors and their entourage, staff and media. Wiz-Team controlled the access to stables, the tribune, press zone and hospitality areas via the use of different QR codes.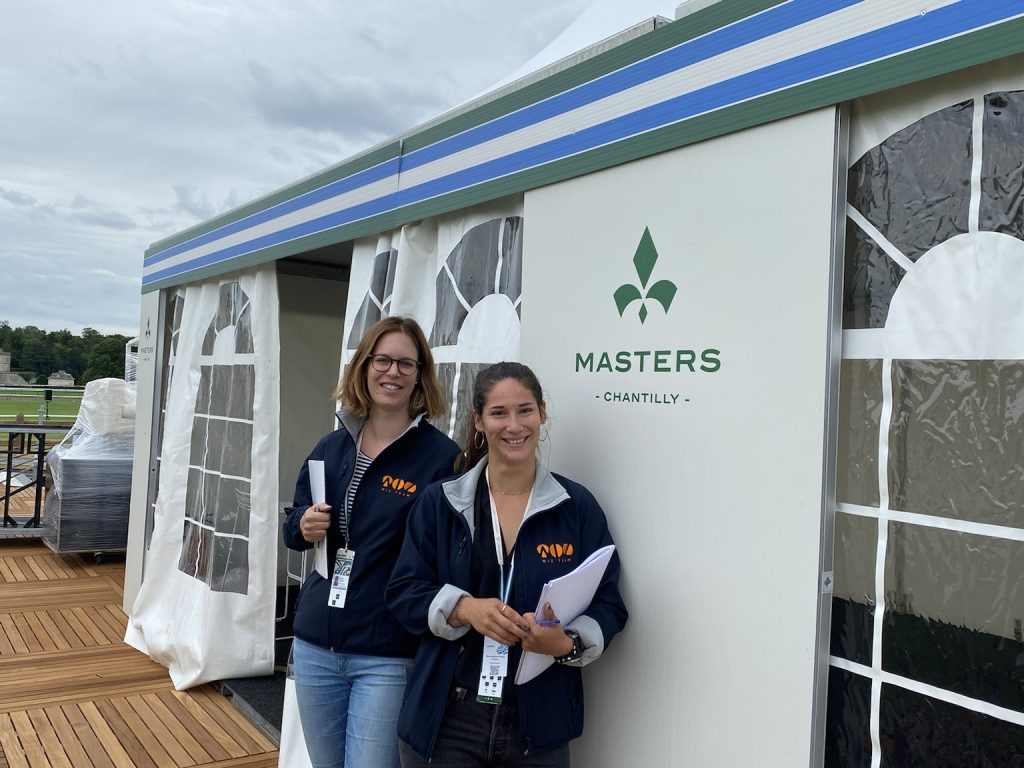 Tim Goethals, COO of Wiz-Team who supported the operations on the ground, said: At Wiz-Team, it's all about being a people-centric organisation first, despite the fact that we are an event management software provider. Aligning people with technology and processes is the key to a flawless level of services. It's about ensuring control and smooth operations in the most discrete way.