As we gear up for some major projects in 2023 and beyond, we keep expanding our team to bring innovative insights, diverse experiences, and smart solutions to our clients around the world. Last month we welcomed two new colleagues, Cathy Chapman and Pierre Droz, who will support us as Senior Programme Manager and Product Manager respectively.
Cathy joins us from the UK, where, most recently, she served as Head of IT Services Delivery for the Birmingham 2022 Commonwealth Games, moving into a role as Director of the Technical Operations Centre (TOC) during Games time. That is also where she met Wiz-Team! Cathy will now bring her vast Games experience to the supplier side, helping to deliver a first-class service to Wiz-Team's organising committee clients.
"I'm excited to get involved with growing a relatively small team that has huge ambitions. I hope that my delivery experience working on major events and large private and public sector programmes can help them to thrive, and in turn I'm looking forward to learning from their talented and energetic international workforce," said Cathy. She added: "The chance to work in an international environment is really exciting and I feel privileged to get to play a role in driving sustainable change in an industry that I love."
In her new role, Cathy will be charged with leading some of our newest and most exciting major event projects leading the delivery of games management solutions and support to some of the world's largest sporting events and organisations out there! She brings a diverse portfolio of multi-sport event technology leadership experience making her not only a great fit for this role, but also for our growing team.
Her first experience of multi-sport events was in the Telecoms team for the London 2012 organisers (LOCOG). Having got a taste for life in the Organising Committee she went on to run the Technology Programme Office for the Glasgow 2014 Commonwealth Games.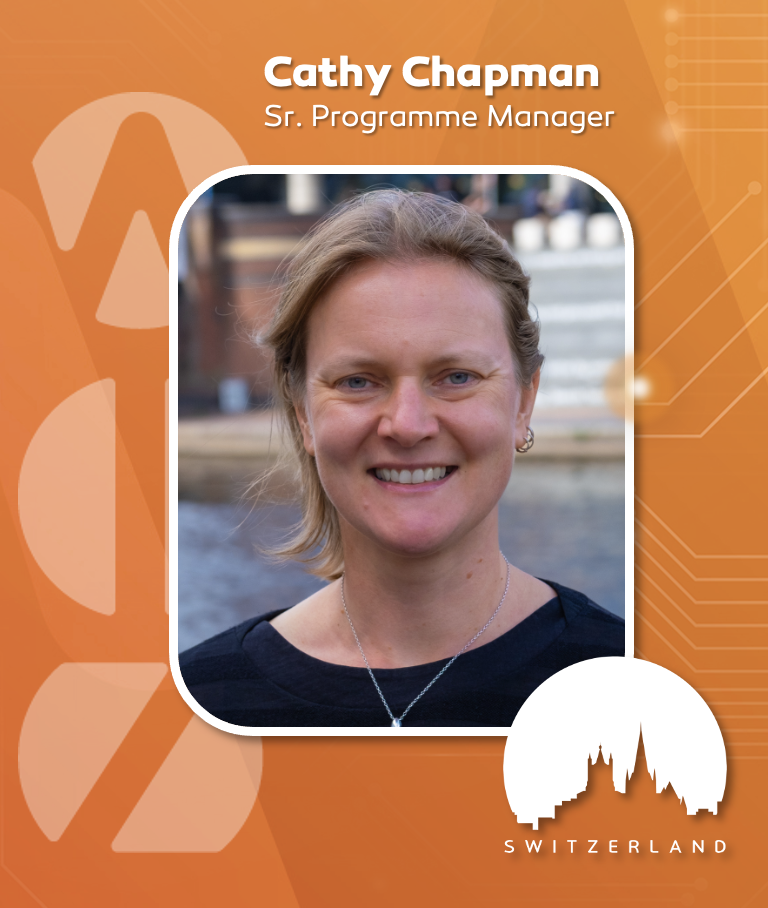 Later Cathy joined the leadership team for the inaugural multi-sport European Championships as Senior Technology and Broadcast Manager, before taking on her most recent role for the Birmingham 2022 Commonwealth Games. In addition, Cathy brings to Wiz-Team important experience from her previous work with several public and private sector organisations in the UK.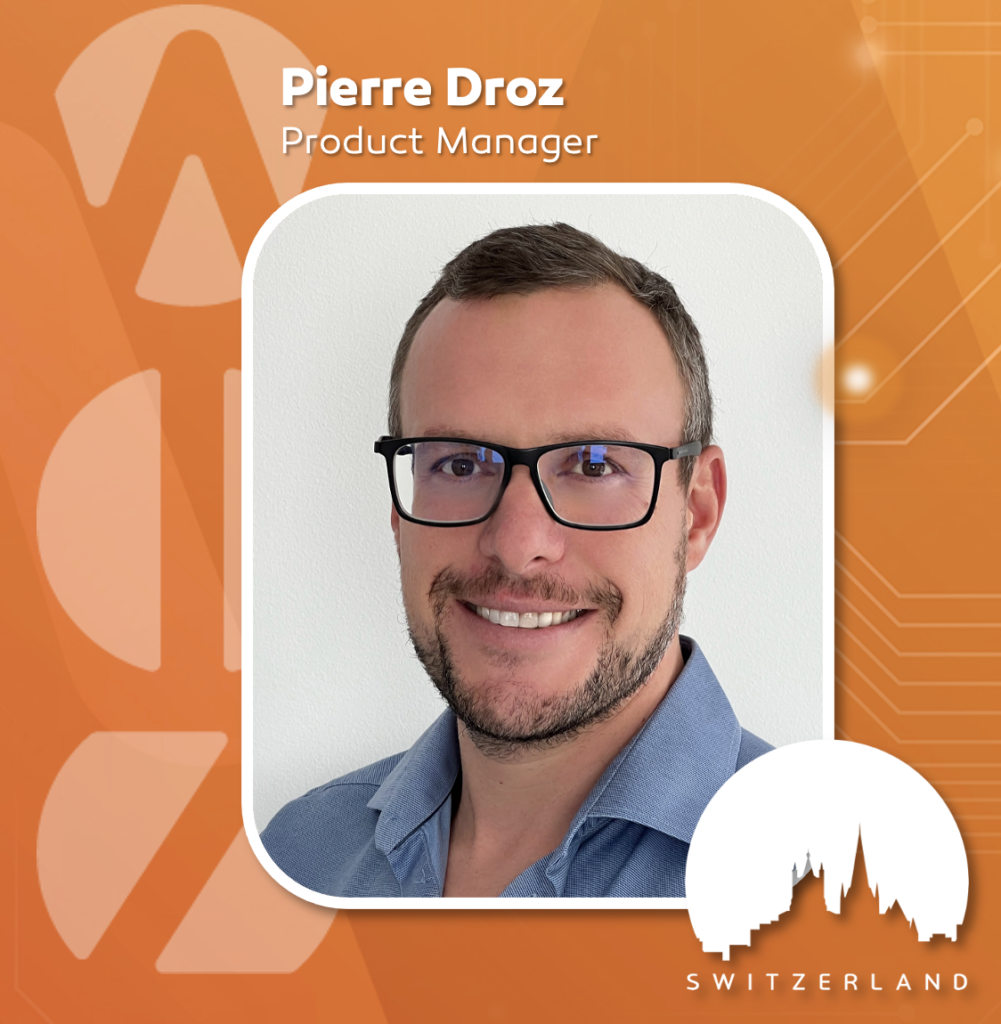 Pierre is the other latest all-star addition to Wiz-Team, who joined our Lausanne crew as Product Manager in October. In this role he will help us meet the latest business requirements with cross-cutting technology. Pierre previously worked as IT Manager at the International Gymnastics Federation (FIG). With his vast experience from three Olympic Games and 20+ international championships, Pierre is perfectly set to understand our clients' needs, integrate complex data to provide a seamless customer experience and propel the technical evolution of our solutions.
In his role, Pierre will be instrumental in overseeing our system integrations which leverages our powerful and very configurable EW Connect API tool. Not only that, but with his blend of technology and functional experience, he will play a critical role in the cross-collaboration of our functional and technical teams on the full portfolio of products built into our all-in-one event management platform #EventWorks. 
After his first days in our office, Pierre shared: "I have been working in the sports industry for almost 15 years and love doing sports. Being part of a company that delivers services to drive sport as well as high level meetings is very exciting. In addition, Wiz-Team's corporate culture based on pursuit of result and feasibility as well as human centricity match with my own philosophy of life. The environment of passionate professionals with great ambition makes me feel ready for a new challenge."
Please join us in welcoming two new amazing team members to the Wiz-Team journey AND stay tuned for more exciting announcements to come soon!