Article #2: Preparing to Scale
Following its 10-year celebrations earlier this year, Wiz-Team is getting ready to write the next chapter of its exciting entrepreneurial journey.
"At the end of last year, as part of our growth plan, we took on our first ever external investment from eleven strategic investors", reveals Wiz-Team founder and CEO Johann Woringer. "We have proven that we are a rapidly growing company that has a 'Product-to-Market Fit' and we are now ready to scale up."
To find these investors, Wiz-Team targeted people within its network.
As Wiz-Team COO Tim Goethals explains: "It was not only about securing increased funding, but also finding people who come from the industry, have valuable expertise and can provide strategic input."
He adds: "The eleven investors we have now on board are individuals with a great mix of strengths, including strategic and operational experience in our core sectors of sport, government, and industry, as well as with growing international companies. They include four of our past and present Board members, which is a great indication of their continued belief in Wiz-Team."
Ciaran Quinn, Chairman of the Wiz-Team's Advisory Board, along with fellow Board Member Keith Carter, have been instrumental in securing the funding.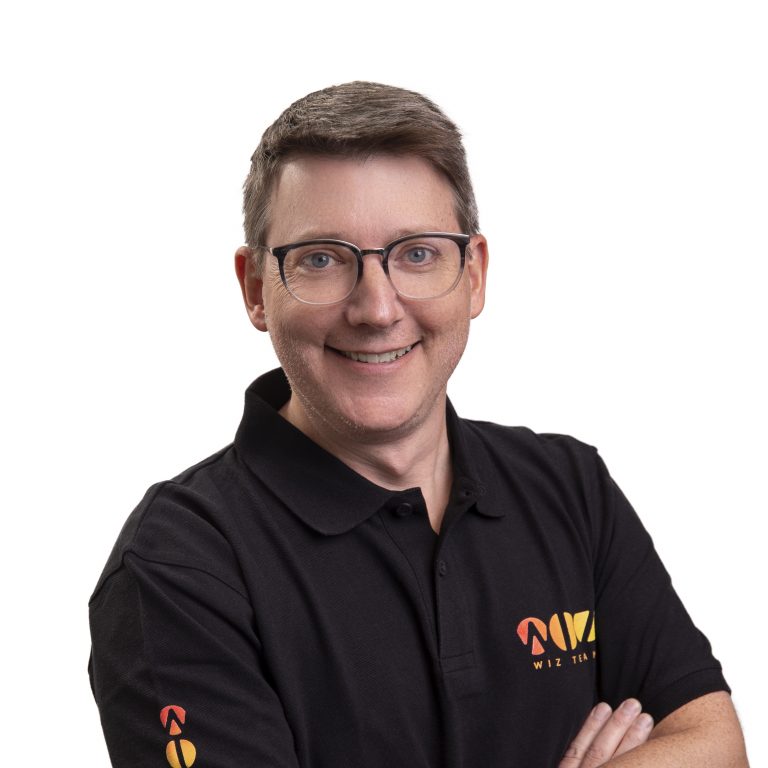 He comments: "Wiz-Team is an emerging growing company that is growing smart and wisely providing great value services at a competitive pricing. This unique positioning is the catalyst to their success and with this capital increase they can now further fund their continued growth."
Wiz-Team is a people-centric technology company, harnessing both the power of its proven and innovative technology as well as the professional skills and experience of its team members. Accordingly, an important part of the capital increase will establish the positions needed to not only lead the company's continued growth, but manage to an exciting and accelerated pace of business.
At the start of the year, Wiz-Team veteran Danielle Lopez shifted into a dedicated business development role as Head of Global Sales and Business Development.  She will be focused on strengthening market position, broadening market reach, deepening Wiz-Team's industry network, and building on the momentum in growth established since she arrived.
Wiz-Team has also brought in a brand new Chief of Staff which will be overseeing the ever growing team across all Wiz-Team locations. Her role will ensure Wiz-Team staff have the tools, guidance, and support they need to be successful in each of their roles while we continue to grow. With more hires planned in the next 60 days in both product and delivery, this new role is crucial to ensure Wiz-Team's continued growth.
Advisory Board Member Keith Carter comments: "Wiz-Team is an overnight success that took 10 years, and the best of this journey is yet to come. They have a scalable product and team that can be adapted across different market and industries, acquiring new customers as they grow their markets."
Over the next few weeks, we'll be sharing more about Wiz-Team's entrepreneurial journey from its growth to related learnings and ambitions for the next decade, so stay tuned.
#WizJourney