Meet the four newest women of Wiz-Team!
International Women's Day is the perfect occasion to announce our four new team members, Marie-Anne Midy, Ahn Nguyen, Yuliia Marusenko, and Anna Kameneva who have all joined Wiz-Team earlier this month in roles from product development to project delivery. These four talented, experienced, and exciting women will play an important role in the ongoing evolution of our company, bringing innovative insights and smart solutions to our clients around the world.
The latest hiring class makes Wiz-Team, which operates in a traditionally male-dominated industry, home to a workforce made up of 40% women. Though we still have plenty of room for improvement, we are proud to be trending above our European industry average of 17% and competing with some of the bigger tech giants which average around 32%.  
The technology industry still has a lot of work to do in closing the gender equity gap for women across all technology roles; nevertheless, we are delighted to be an organisation where women play critical roles in driving the future of event technology from development to delivery.
Tim Goethals, Wiz-Team COO, says: "We are always looking for the best talent in the event management and product development sectors and fortunate to add four highly skilled women to our team at the start of this year. We look forward to learning from their diverse experiences and to what they will bring to Wiz-Team's future!" 
Marie-Anne joins Wiz-Team as Head of Sport Business based out of Lausanne. She brings to Wiz-Team 10+ years of experience working in sport associations, event operations, and project management, most recently at European Athletics.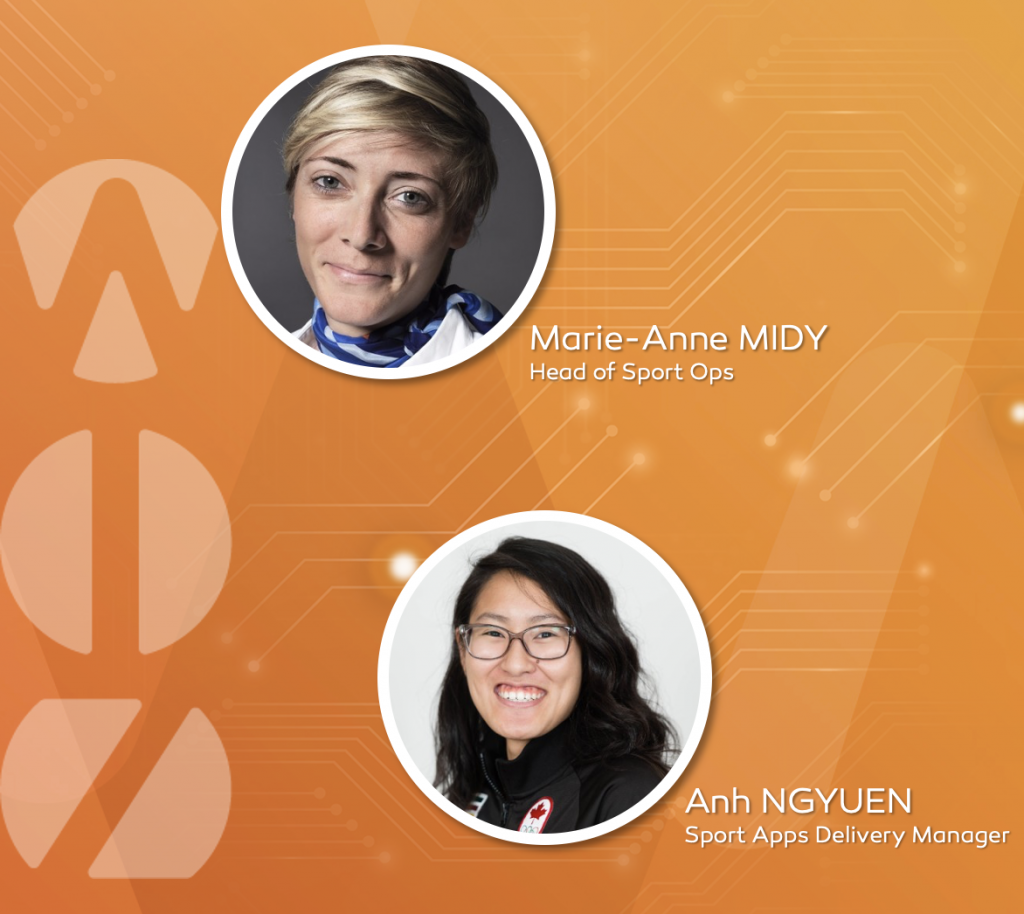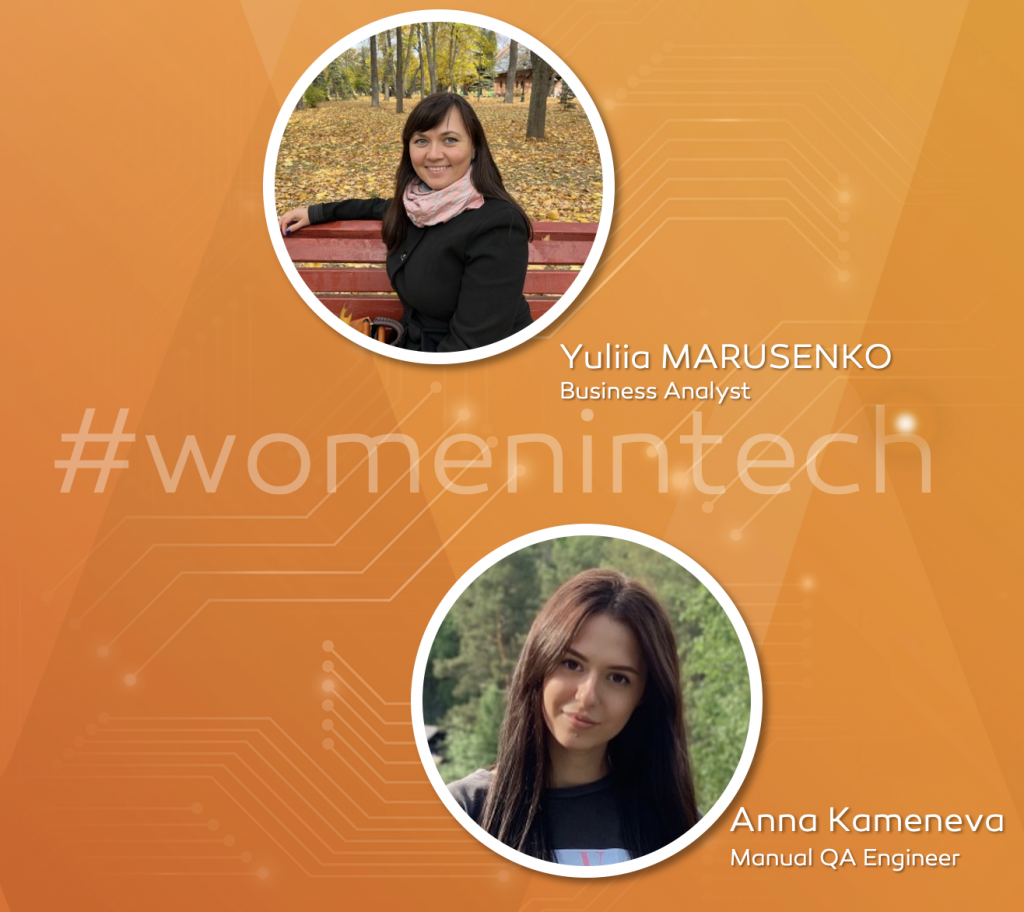 In this role she will be charged with leading, serving, and supporting the Swiss-based delivery team while also playing a critical role in several special projects.
As Wiz-Team's newest member to project and product delivery, Anh is Wiz-Team's Sport Applications Delivery Manager.  This blended role will have Anh serving both the Product and Operations teams in Lausanne, adding seven years of experience in sport services, project management, event delivery, and accreditation operations from the Canadian Olympic Committee. 
A recent graduate with a degree in Technology and Solution Design, Anna joins Wiz-Team as our newest Manual QA Engineer, bringing fresh ideas and insights from her experiences working in business intelligence systems and solutions. Yuliia is Wiz-Team's newest Business Analyst.  She adds over seven years of experience bridging the gap between business teams and developers, facilitating the transformation of client needs into innovative digital solutions.
All four women bring a combined 30+ years of sport event management, solution delivery, and product development experience, which will come in handy as we look ahead to an action-packed year for Wiz-Team – stay tuned for what's in store!