It's been a year of working virtually and no major sport events but this week, Wiz-Team is pleased to be back on the ground supporting long-time partner European Athletics and the local organising committee with their European Athletics Indoor Championships Toruń 2021 kicking off today in Poland. Wiz-Team's Event-Works technology is being used creatively to manage accommodation, travel, accreditations, access control, the organisation of sessions and the implementation of sanitary measures adjusted to the COVID-19 pandemic.
In numbers, that's 15 scanning devices used with Event-Works Accreditation to automate and monitor testing and safety protocols across 13 venue access points in order to keep more than 2200 athletes, staff, officials, and event stakeholders safe.
Wiz-Team is providing European Athletics and the Local Organising Committee with all the tools they need to create and manage COVID-19 PCR testing workflows for accurate and up-to-date monitoring of participants' health. Through its solutions, Wiz-Team is also helping to ensure communication remains consistent and efficient with critical information and PCR results being shared instantaneously to stay at all times one-step-ahead of COVID-19.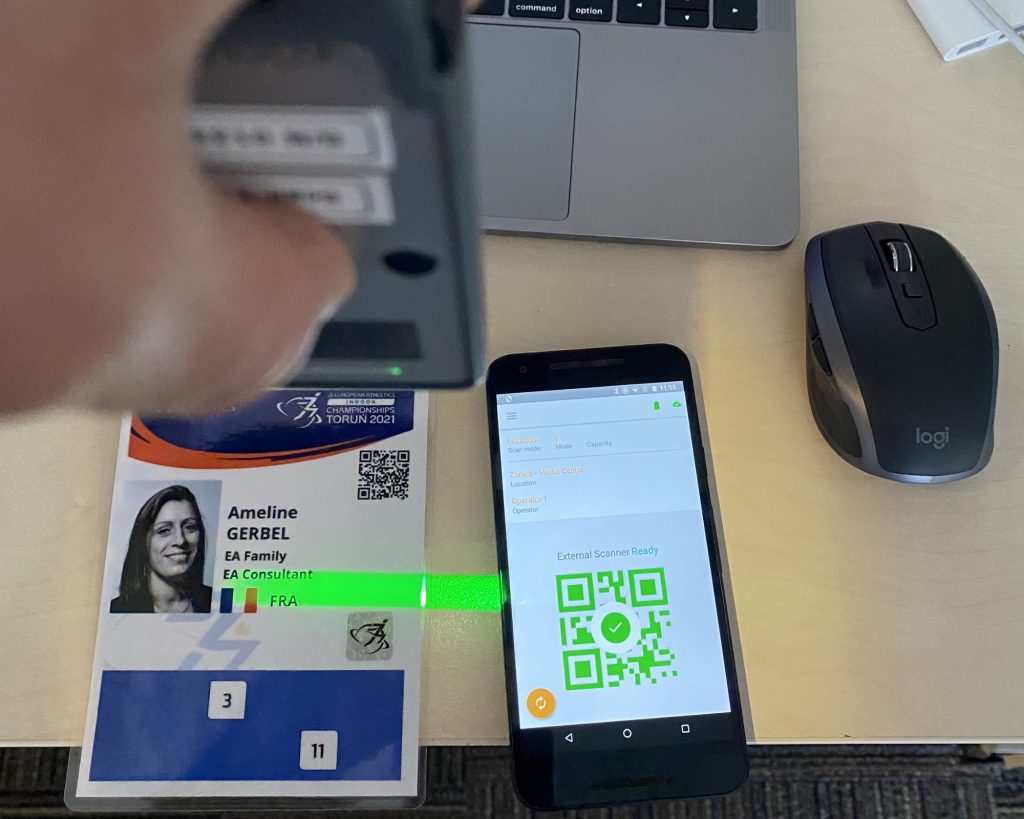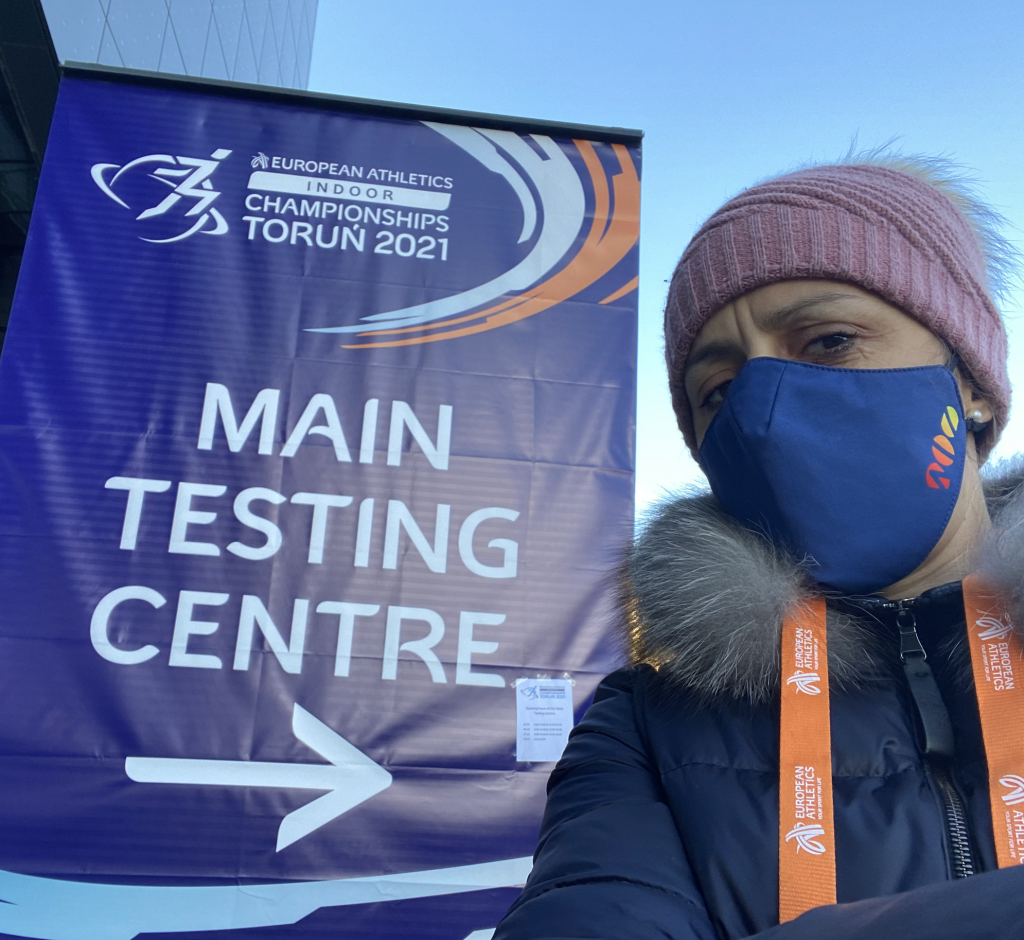 This event is proving an invaluable learning experience and a demonstration of how the different Event-Works modules can be used to track the movement of people within and around the European Athletics Indoor Championships, where a maximum capacity of attendants has been set in order to respect the social distancing protocols and other COVID-19 policies put in place.
It's taken five PCR and LAMP tests and counting to get there, but Wiz-Team's Head of Operations Ameline is on the ground to support with training volunteers, troubleshooting and jumping in to help wherever its needed. A great opportunity to experience first-hand operations of a major sport event held during the pandemic.