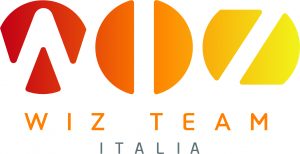 Welcome to Stefano and Wiz-Team Italia!
Wiz-Team keeps growing and has just opened a new branch of its business in Torino, Italy. The new offices will be headed by Stefano Rigat, who joins us from Deltatre and brings to Wiz-Team a wealth of experience in delivering large-scale and complex technical solutions and products.
"I am excited to join the Wiz Team at an exciting time in the company's growth and look forward to leveraging my past experience in managing complex projects. New exciting challenges are waiting for us in the next years, I am really looking forward to working with the team delivering great event experiences to clients around the world."
From head offices in Lausanne, Switzerland, Wiz-Team CEO Johann Woringer said: "Wiz-Team is on an exciting journey and is adjusting to an increasing demand by the event sector. Our new office in Italy will serve as our second development centre for innovative and time-saving tools to support major events across the world. A warm welcome to Stefano who will build another strong development team for us by the end of this year."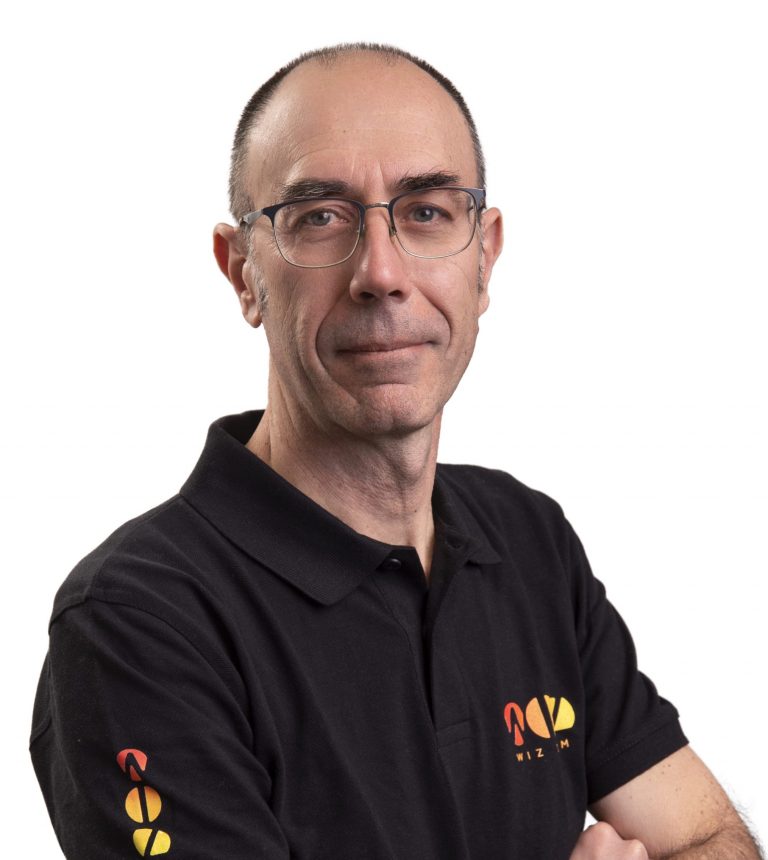 Stefano will help to expand Wiz Team's product development activities and customer support by collaborating closely with client technical and functional teams and conducting requirements analysis, installation, development, testing, and configuration of our applications. In this important role, he will be instrumental in bridging communication between Wiz Team's operational delivery teams and the product development teams prioritising needs, addressing gaps, and guiding delivery strategies in order to optimise the solutions and services we are providing to our clients.
In addition to the new branch in Torino, Wiz-Team is spread out across several countries, with the headquarters in Switzerland and registered subsidiaries in Belgium and Ukraine. Despite the tragic events going on in their country, the Ukrainian team members are safe and fully operational.