With his impressive background in technology and digital media, Ciaran Quinn has been at Wiz-Team's side since 2018 to provide important strategic advice. Last week, he became the company's Advisory Board Chair and shares his views on WT's potential and future.
Why did you decide to become a board member of WT?
From the moment I met the leaders together I knew they had something special. It's rare to find such a great combination of personal and professional characteristics combined with a vision on how to use terrific technology to change a stagnant corner of industry. I knew I wanted to get involved at some point and figured that I could help them navigate through some of the startup and growth challenges that I had personally gone through over the prior decades. I'd planned to take the rest of 2018 off, so when they called late in that year and said they were forming a Board, the timing was great, and I enthusiastically accepted their offer to join.
What excites you about WT's activities as we emerge post-COVID-19?
WT is one of the lucky ones. We are fortunate that for us COVID-19 has not wreaked the damage and devastation that it has for so many people, including some of our clients. It's not been easy, but we've stuck by our clients, extending support for those in need, and they've stuck by us. Sure, we've had to make some concessions and changes, but you do that when others are struggling more than you are. And we've used the extra downtime to make some great product developments and position ourselves for the re-opening of live sports as well as the growing collaboration with governmental institutions moving more towards virtual events.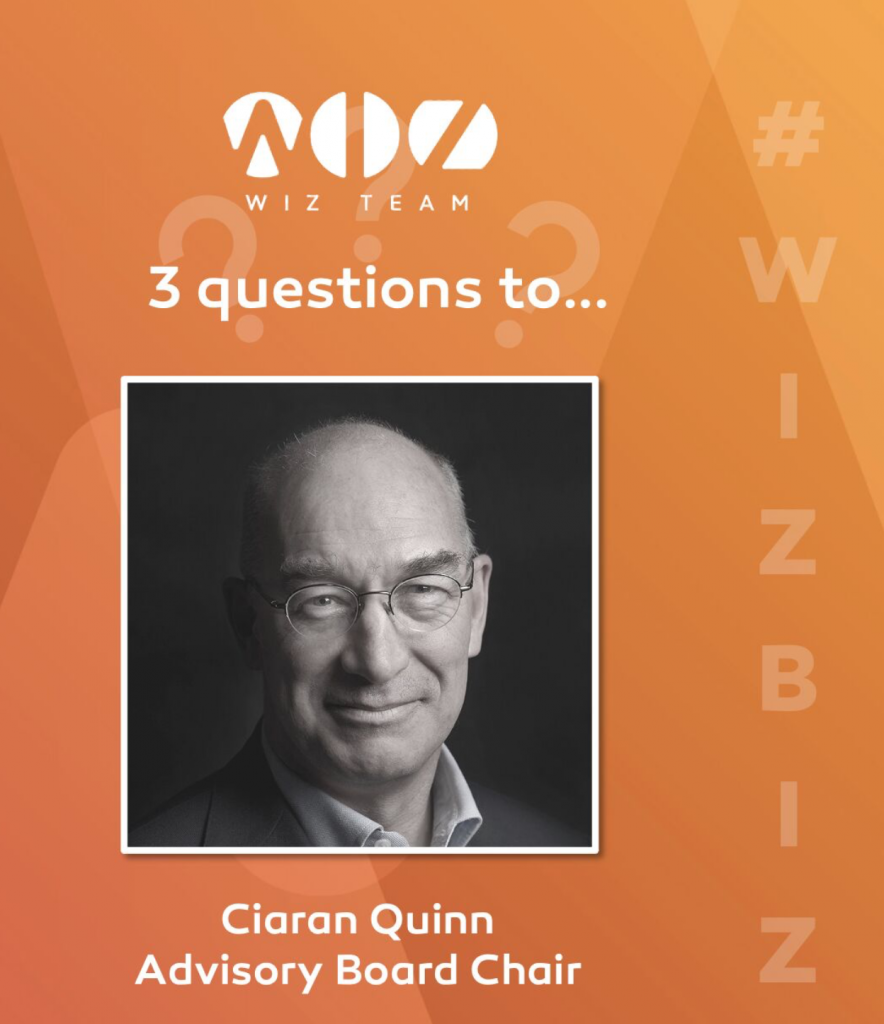 What excites you about WT's activities as we emerge post-COVID-19?
Bright and getting brighter. While WT's technology is the best in the business, the great part is that the team knows how to find, attract and engage with great collaborators and new colleagues. Since business is about "people working with people", not "companies working with companies", this will help drive their future success in making things work really well for colleagues, partners and clients.