We are just over the halfway point of competitions at the Birmingham 2022 Commonwealth Games, making it the perfect time to check-in with our colleagues behind Wiz-Team's Core Games Management System applications. No one better to give us the behind-the-scenes insights than the three application leads who have been on the frontline of delivery for Wiz-Team over the last seven months.
Meet Anh Nguyen looking after the Sport Entries and Qualification (SEQ) System, Pascal Beauverd heading the Access Control System (ACS), and Valentina Rios overseeing the Accreditation and Guest Pass (ACR) System for the Games!
Working shoulder-to-shoulder with their functional counterparts at Birmingham 2022, these Wiz-Teamers have been leveraging their own extensive experience and expertise in major multi-sport Games management to drive and support the delivery of our Event-Works applications. Between Technology Operations Centre (TOC) shifts and venue support hours, we caught up with each of them to learn about their experience, insights, and learnings at Birmingham 2022. All of them highlighted the strong partnership with the Birmingham 2022 functional area teams as a key success factor to Games delivery.
"Working within the TOC helps build context and perspective across the entire Games environment. The team, leadership, and tools centralised here really help everyone stay ahead of surprises and respond quickly to improve user experience", said Pascal. His colleague Valentina added: "We are all part of the same mission – teamwork really does make the dream work in this industry."
Already in the months leading up to the Games, Wiz-Team collaborated closely with Birmingham 2022 to customise the Games Management System applications to their needs. Anh, Wiz-Team's lead on the Sport Entries and Qualification (SEQ) System, explained: "We went from ideation and gathering the requirements to seeing the system come to life. Throughout that process we worked closely with the Birmingham 2022 SEQ team to develop our newest SEQ module. The best part now is to watch all the exciting competitions, knowing that every single one of those athletes passed through our SEQ system."
Challenging the status quo to keep optimising solutions for their clients is in Wiz-Team's DNA. Asked about the most exciting part in helping to deliver the Games, Pascal said: 
"This project encouraged us to rethink and review our approach to access control mobile applications. It also gave us the opportunity to brainstorm and generate new and innovative ways to evolve our application. To deliver, I could really leverage my experience in mobile application development which was very cool."
Likewise, Valentina said about her experience with the Accreditation and Guest Pass (ACR) System: "What was most exciting for me was the level of complexity required to deliver this App. Accreditation is diverse and interacts with nearly every system and stakeholder group within the Games context. As a central application, you are challenged to define and transform interdependent business requirements, workflows, and deliverables across diverse client groups with sometimes very different outcome expectations."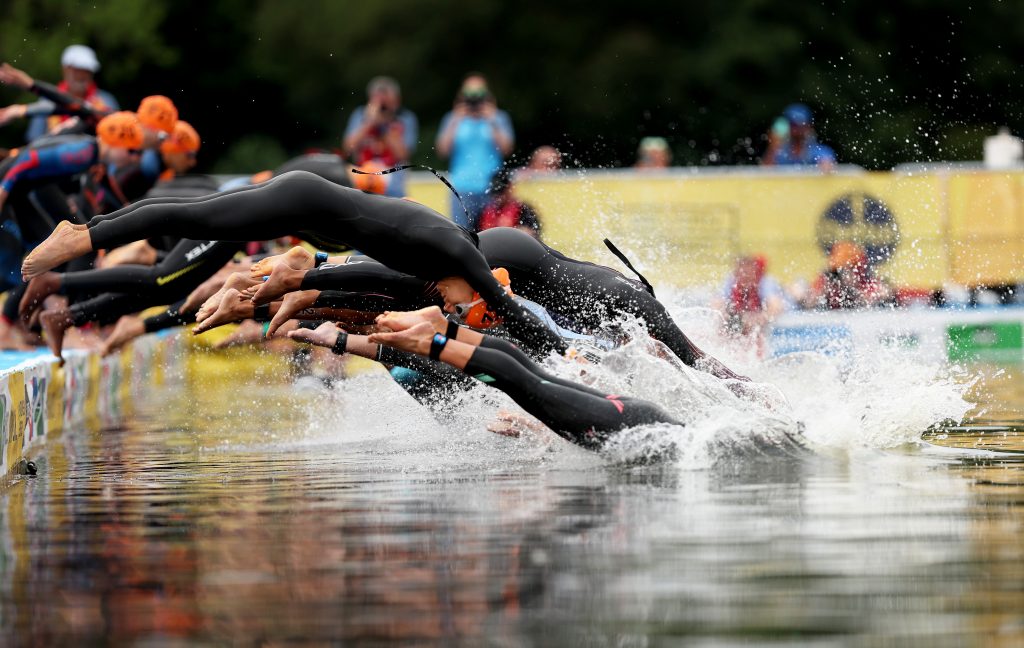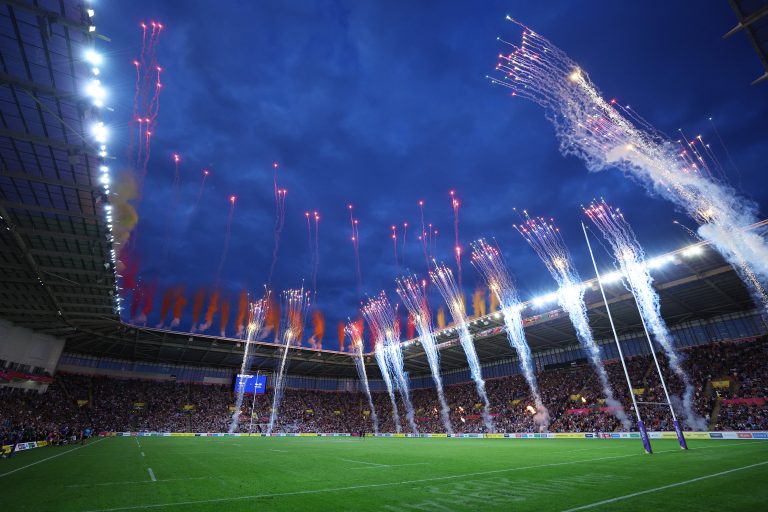 Anh joins her colleague in highlighting the appeal of complexity: "Sport Entries and Qualification is such a Games-specific process with complex rules. It's really exciting to be able to innovate in this space and rethink how SEQ can be done starting with breaking things back down to basics and finding new ways technology can deliver for SEQ."
Wiz-Team's versatile all-in-one event management platform Event-Works allows for the necessary flexibility and adaptability to do exactly that.
On the ground in Birmingham, Anh, Valentina, and Pascal are joined by seven other Wiz-Team members who make up the critical on-site support team for the Birmingham 2022 Commonwealth Games.  They are assisted remotely by their teammates based in Lausanne (Switzerland), Kiev (Ukraine), Brussels (Belgium), and Torino (Italy). The "team behind the screen" has served in over 100 functional roles at just about every major multi-sport event, including the last editions of the Olympic Games, Youth Olympic Games, Pan American Games, Asian Games, World Beach Games, and of course the Commonwealth Games.