Do you ever ask yourself where does time go?
For Wiz-Team, this year flew by at the speed of light as we raced towards unprecedented milestone moments for our team, our product, and our organisation. From delivering the largest events in our 10-year history and securing long-term partnerships, to developing and releasing new products, opening new offices, and hiring our 50th team member – 2022 has been by far one of the biggest years at Wiz-Team.
The year 2022 has also been marked with some challenging moments.  As we emerged alongside our partners from a global pandemic battling its lingering effects on the industry, we watched the world change again with the start of the conflict in Ukraine.
Surrounded by these uncertain times, we've been given the rare opportunity to find our footing not only as an events technology service provider, but as a team.  As we reflect on the year and share some of our biggest milestone moments below, let us all remember we are stronger, more resilient, and more determined when we are together. Whether it is locking arms with our clients to support event deliveries within condensed timelines, budgets, and workforces; or, standing in solidarity with our Ukrainian teammates keeping our operations open, providing relocation support, and employment opportunities – we are proud to have demonstrated our collective commitment to putting people at the centre of what we do.
As we all head into 2023, let's take a moment and check out some of Wiz-Team's milestone moments of 2022 across our projects, products, and people.
Projects and Partnerships
In 2022, over 350 events were run on the Event-Works platform ranging from general assemblies of 200 people to some of the world's largest events with ½ million people.  We picked up some exciting and diverse partners including the Special Olympics World Games Berlin 2023 and Filmmaster's Noor Riyadh Festival which has broadened our industry verticals while deepening the product and services we offer.  This alone has set several internal records on delivery, however…we hit our MAJOR milestones in Wiz-Team's 10-year history with one of our most comprehensive deliveries to date: the Birmingham 2022 Commonwealth Games.
This Summer, much of the team was in action during the Birmingham 2022 Commonwealth Games where we were Official Software and Solutions Provider of the Core Games Management System which included:
It is our biggest multi-sport event delivery to date, with over 130,000 people registered, 90,000 accreditations produced, 465 partner portals, 20 sports, 280 events, and nearly 1 million entry point scans. In addition to the solution, Wiz-Team provided over 200 days of on-site functional and operational support to the local organising committee bringing decades of subject matter expertise and major Games on-site experience to our counterparts.
It was also our first delivery of our data analytics integration with Tableau providing real-time analytics and monitoring, helping B2022 save hundreds of thousands of pounds in operational and resourcing costs by enabling informed decision-making.
Check out our B2022 highlight video or read about the experience straight from our delivery team.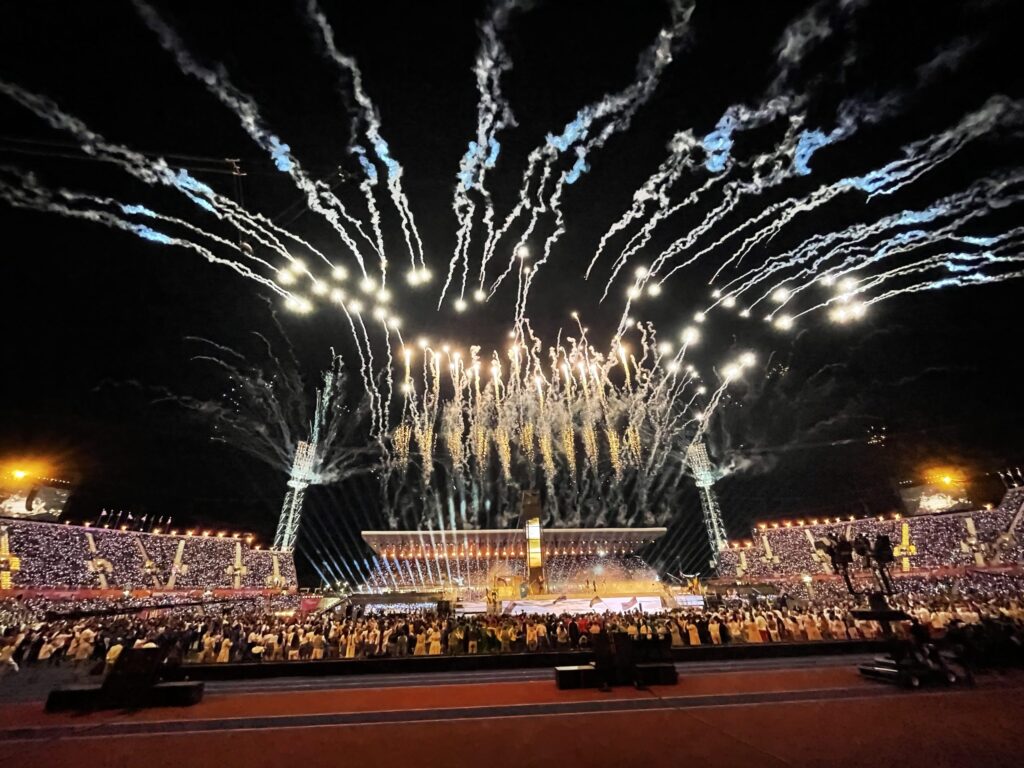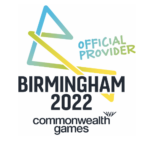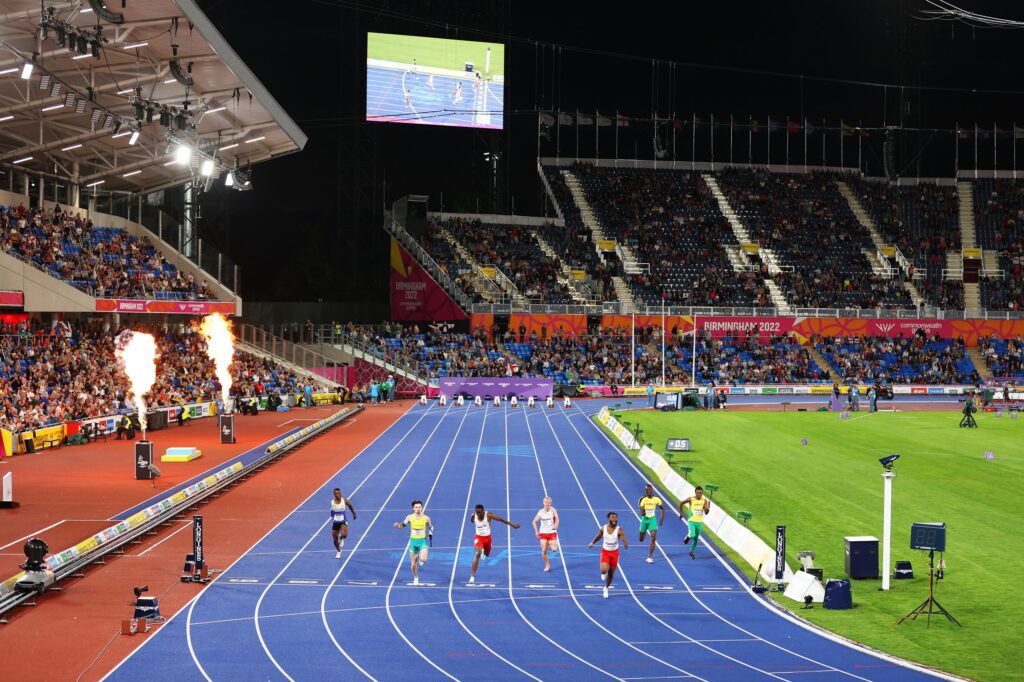 Product
This year we have invested over 20% of our revenue back into the Event-Works platform evolving not only the way the core solution works enhancing existing features and functionalities, but elevating our infrastructure, support tools, and delivering some brand-new industry-leading technologies. It's been a challenging team effort, but wow has it also inspired everyone from our business analysts to our back-end developers seeing how much Wiz-Team can impact the events industry. For us, it all starts with listening and implementing the ideas and vision sourced directly from our clients and delivery teams.  Here is the overview of some of our latest and greatest products we've added to our offerings: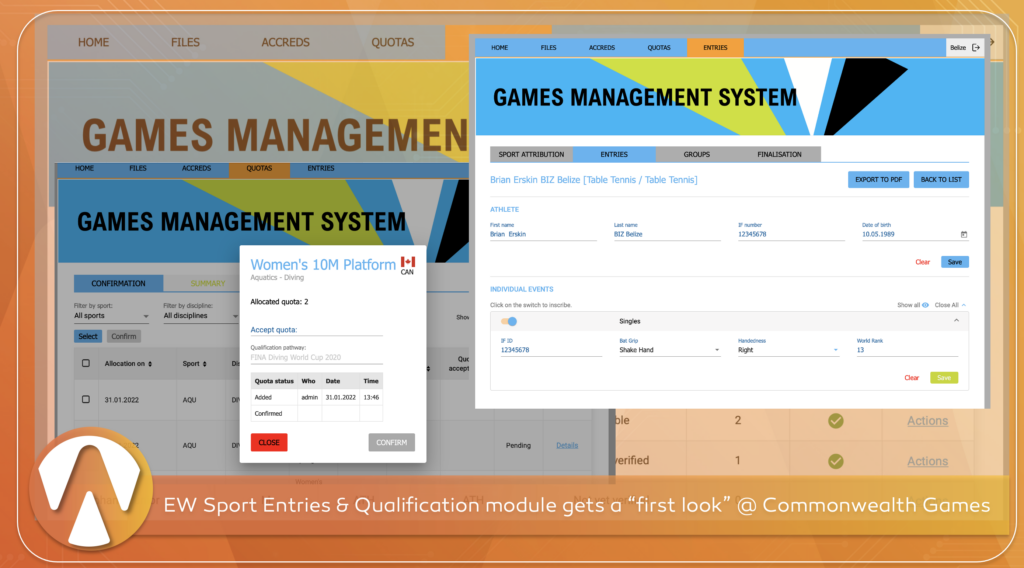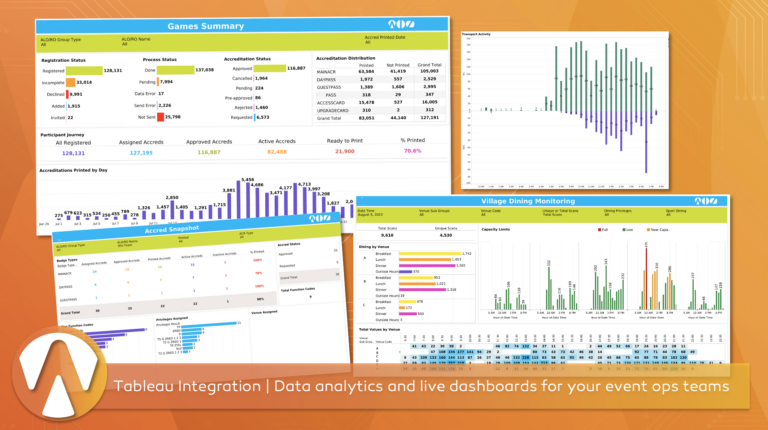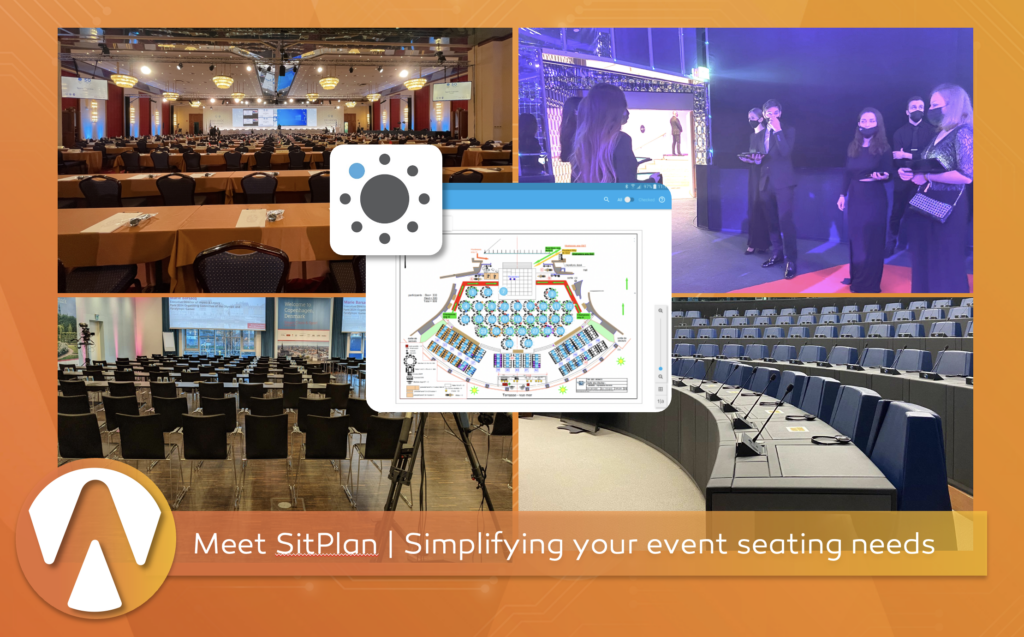 > Accreditation Pro Module: Scaling and expanding features to support venues, clusters, zones, and entitlements management for accreditation plans with over 3000+ functions. Adding a front-end plug in and multi-accreditation functionality.
> Sport Entries and Qualifications Module: An end-to-end digital solution supporting the athlete journey from qualification to competition…including late athlete replacements.
> Access Control Pro Module and Mobile App: Transforming access control spreadsheets into digital access control boards bringing new control and flexibility to entry-point enforcement.
> Accommodations Pro: Introducing allotment creation, allocation, and release management from individuals and groups.
> Multi-travel Integration: Expanding multi-leg journey creation to our partners leveraging travel agency APIs.
> V-Pass: A fully integrated and self-service visitor management solution incorporating high-tech MRZ readers and RFID activation in under 30 seconds.
> Sit Plan Pro: A more comprehensive and user-friendly seating management tool flexible enough to plan and manage guests arriving to ballrooms or charter flights to parliamentary meetings
> Expense Management: Expediting post-event administration by consolidating expense management in an all-in-one event management tool.
> Data Analytics & Tableau Integration: Transforming event operational data into dynamic decision-making dashboards finally leveraging the FULL power of the data you collect in your Event-Works solution.
People
In 2022, our team grew from 21 people in January to a record 52 people in December.  We added decades of experience, diversity in expertise, three new nationalities, and five more languages to our dynamic and passionate staff roster.  Check-out their stories in our news section on our website.
We didn't have enough seats to accommodate this growth, so we underwent two rather major expansion activities.
First, we moved our Swiss-based team from our humble 10-person office in Maison de Sport International office to our new 30-person office at Avenue de Rhodanie 58, 1007 Lausanne.  With 5x the space it gave us the opportunity to share our lakeside home with our new long-term partners and friends at Deloitte and Deltatre.
Second, we opened Wiz-Team Italia in Torino, Italy which will serve as our second development centre housing highly skilled developers and BA's not only from Italy but around the world. It will also be one of our main operational hubs for a "small" regional project happening in February of 2026.
In addition to growing in size and space, we welcomed Anna Hellman to our Advisory Board adding to the leadership, experience, and expertise that will continue to help us shape the future of our organisation, team, and product.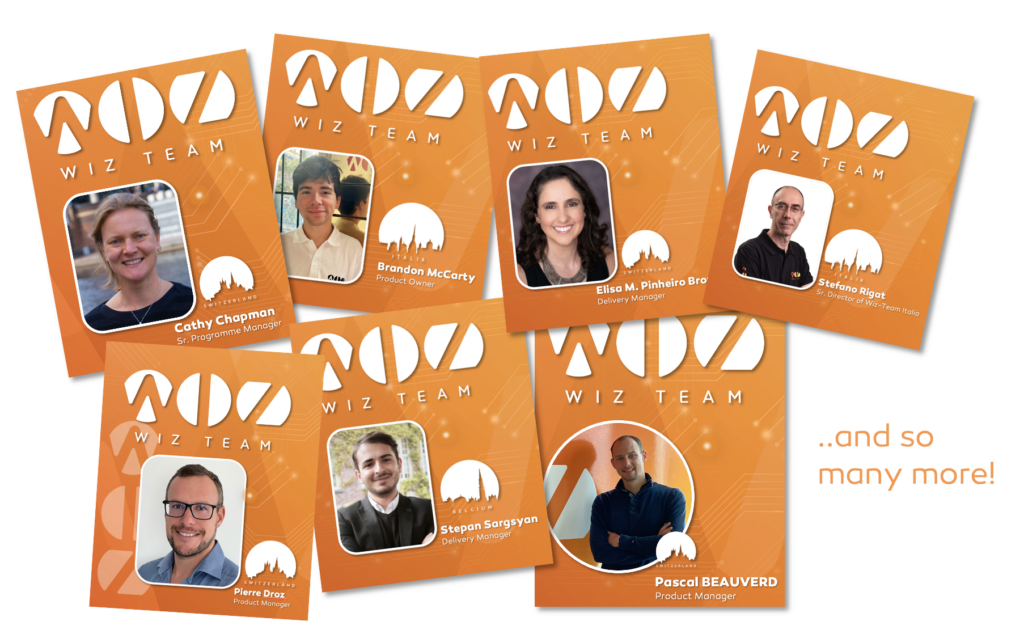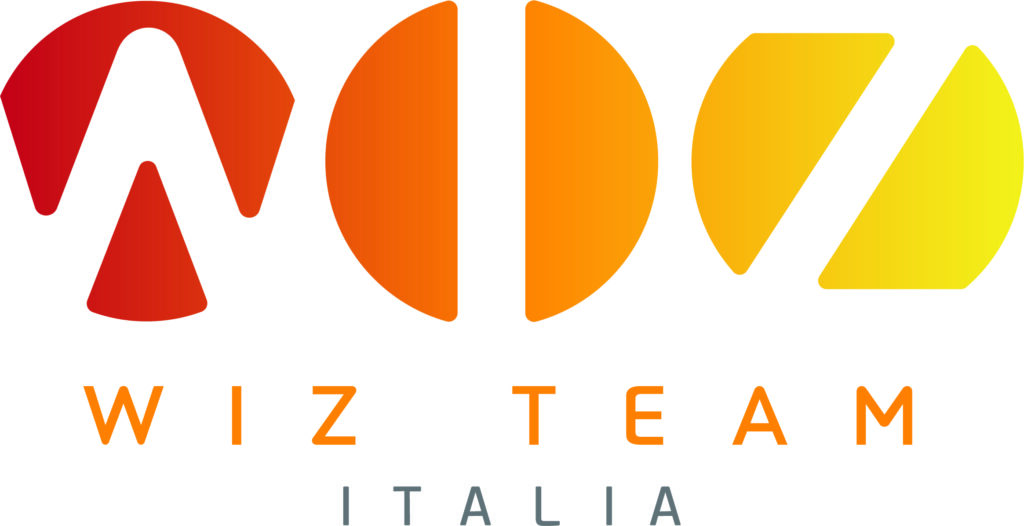 As you can see, our journey has been jam-packed in 2022, making our 10th year anniversary on December 19th even more special.  We thank you for following us on our journey, for your individual contributions to where we are today, and your ongoing support as we look into the future.  It is with great gratitude and gumption that we head into 2023 eager and encouraged to continue our story driving the future of the events industry through inspired and transformative digital solutions and delivery services.
Wishing you all a safe, happy, and healthy new year!

If you are interested in learning more about Event-Works and its applications, get in touch. 
#WizTech #EventWorks #EventManagement