Welcome to the team Anna Hellman!
A warm welcome to Anna Hellman, who recently became a member of Wiz-Team's Advisory Board. A native Swede, Anna has been an integral part of the international sports movement for much of her professional career and we are thrilled to be able to benefit from her invaluable expertise and insights.
Anna started her career in the sports industry in 2000 as COO for The World Sports Forum, organising the annual event in St. Moritz, Lausanne, and Doha/Qatar. From 2004 to 2012, she served as Executive Director for the SportAccord Convention, an annual six-day gathering involving all the International Sports Federations, other key players from the Olympic Movement as well as the global sport industry, before joining Além International, an experienced marketing and event management agency specialised in sport and corporate events.Since 2014, Anna has launched, managed, and now serves as Director of ThinkSport, an association founded by the Canton de Vaud and the International Olympic Committee. Based in Lausanne, ThinkSport works with sport organisations and partners to build bridges and accelerate sustainable innovation capabilities. Thanks to its network and activities, it drives meaningful cross-sector connections and supports cultural transformation.
Asked about Wiz-Team and her motivation to get involved, Anna Hellman said: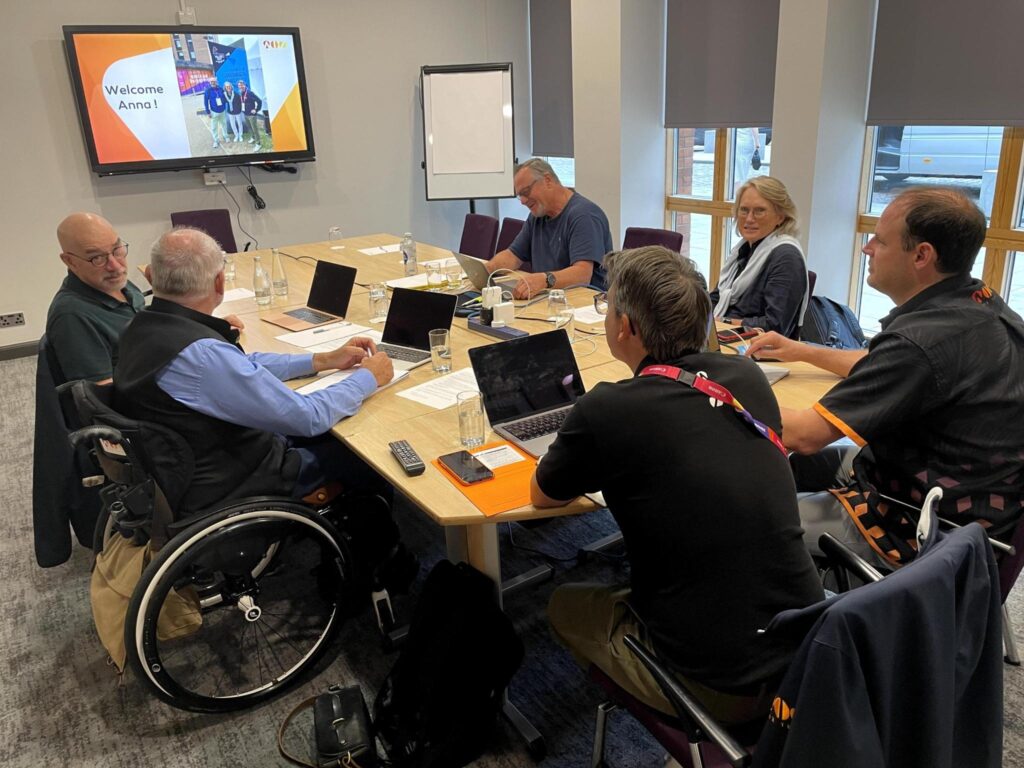 "Wiz-Team has had a fantastic journey so far and I very much respect and trust the company's leadership. Johan and Tim are great guys and you can feel the team spirit they have built across the company! All of them understand that you have to be agile and flexible to cater for challenges and change and they always put the customer first." 
Wiz Team Founder and CEO Johann Woringer said: "With her extensive organisational and event experience, leadership skills, entrepreneurial spirit, and large network of colleagues throughout the sports industry and beyond, Anna today has created links between sport, academia, the corporate and public sectors. A natural connector and always a true professional, she has helped these different sectors work together to make sport a catalyst for social, educational, economic, and physical development – something that is also strongly embedded in Wiz-Team's spirit." 
 Welcome to the team, Anna!