European Athletics and covid-safe events
It's been a two-week long marathon of access control and support at the U20 and U23 European Athletics Championships in Tallinn, Estonia, for our on-site operations team. Working together with our partners at European Athletics and the Tallinn 2021 Local Organizing Committee, Wiz-team implemented strict sanitary protocols to help keep athletes, officials, volunteers, and organizers as safe as possible amidst the ongoing covid-19 pandemic.
The U20 and U23 European Championships was attended by a combined 3100 athletes and officials from 46 countries across Europe and supported by over 1100 local volunteers, organizers, media, staff, and event service partners. Sanitary protocols required every on-site individual participating at the event to test every 48 to 72 hours. That's well over 10,000 covid tests performed by local medical teams. These test results were then imported into Wiz-team's all-in-one event management platform Event-Works several times a day, with some files containing over 700 rows of information!
Each import set-off over 100 automated triggers that managed access and privilege rights across the 4000+ participants, giving time-bound access to the stadium and venues. Three entrance gates were monitored and nearly 35,000 scans of accreditations were completed to help ensure everyone who entered the venue were cleared to do so.
Delivering a safe event under the ever-changing conditions of a global pandemic is no easy feat. It requires teamwork, cooperation, communication, and resilience between people and systems.
As Wiz-Team Delivery Manager Valentina Rios, who spent the full two-weeks on-site, says: "The success of the U20 and U23 championships depended on our collective ability to adapt and change on the fly. Not only was Event-Works flexible enough to keep up with changes to the process and procedures as we learned more about the challenges on the ground, but our partners at European Athletics and Tallinn 2021 could problem-solve through technology to help stay ahead of testing and other logistical challenges. Additionally, our collective ability to work together as a team and communicate over the course of the event was crucial."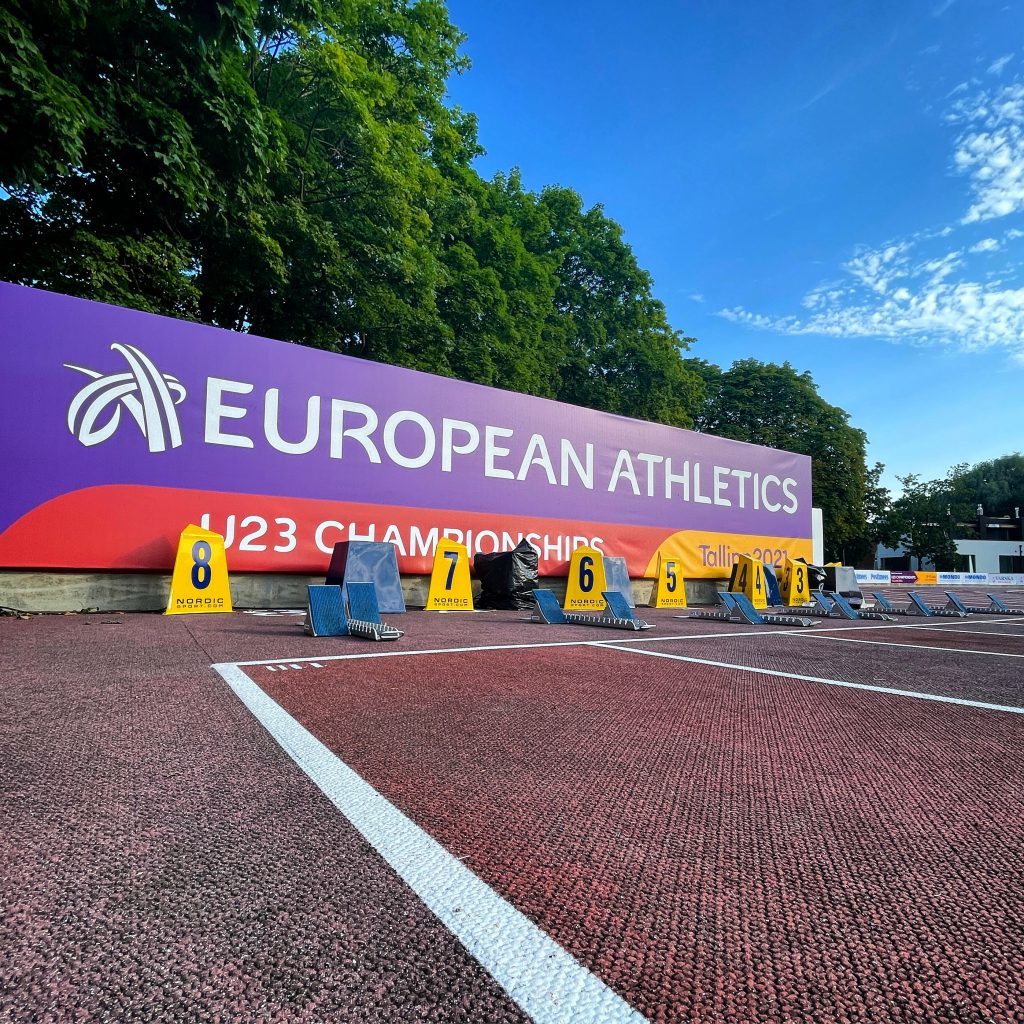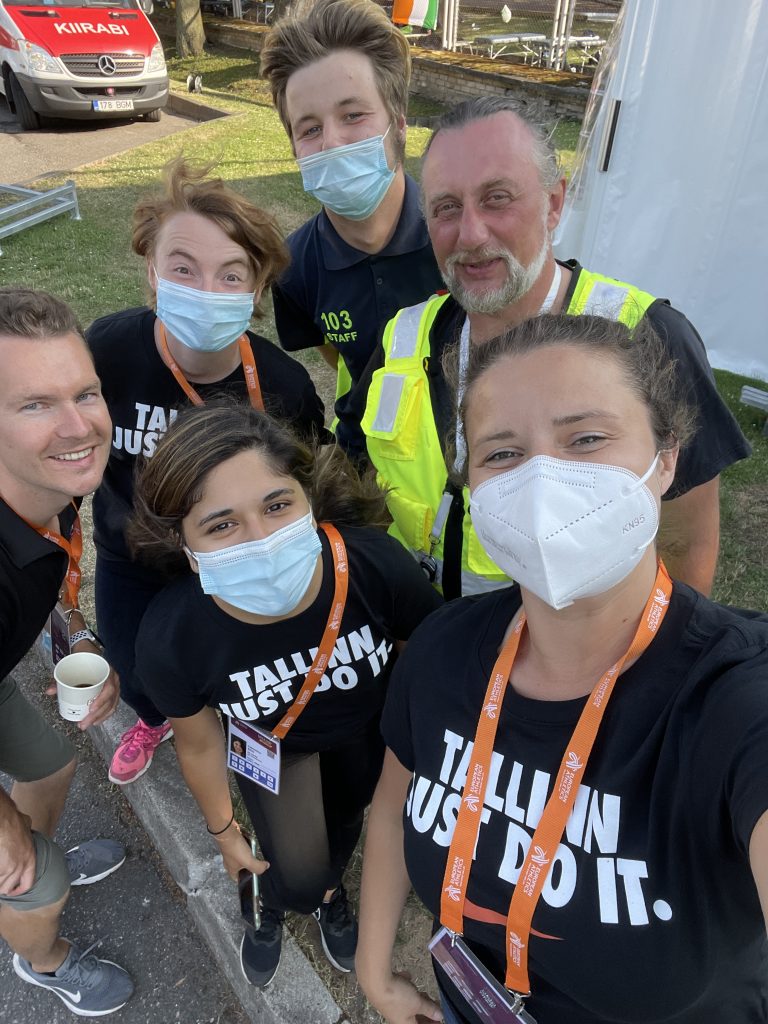 At Wiz-Team, we appreciate every opportunity to challenge our system and our operations teams to get better and learn ways to keep event organizers and participants as safe as possible through technology. 
Photo: Tallinn 2021 / Getty Images