EW Companion App for your event seating needs
How much time do you spend planning where people should sit at your congress, general assembly, or award ceremony? How fast can you check-in and seat 600 guests at your awards banquet? What about making sure the right people have the right seats based on protocol policies and hospitality packages? Bet you didn't know Event-Works has a solution for this, did you?
Well, meet EW SitPlan.
SitPlan is one of our web-based companion applications which helps event managers get rid of at least one more excel sheet in exchange for an innovative digital tool fully integrated with their all-in-one event management solution Event-Works.
Practically speaking this application converts a static venue floor plan into a virtual whiteboard allowing users to build a customised seating strategy with configurable tables, chairs, and other required objects.  With clever data management tools, event planners can also create rules, visual cues, and generate reports to help communicate and implement seating protocols and policies.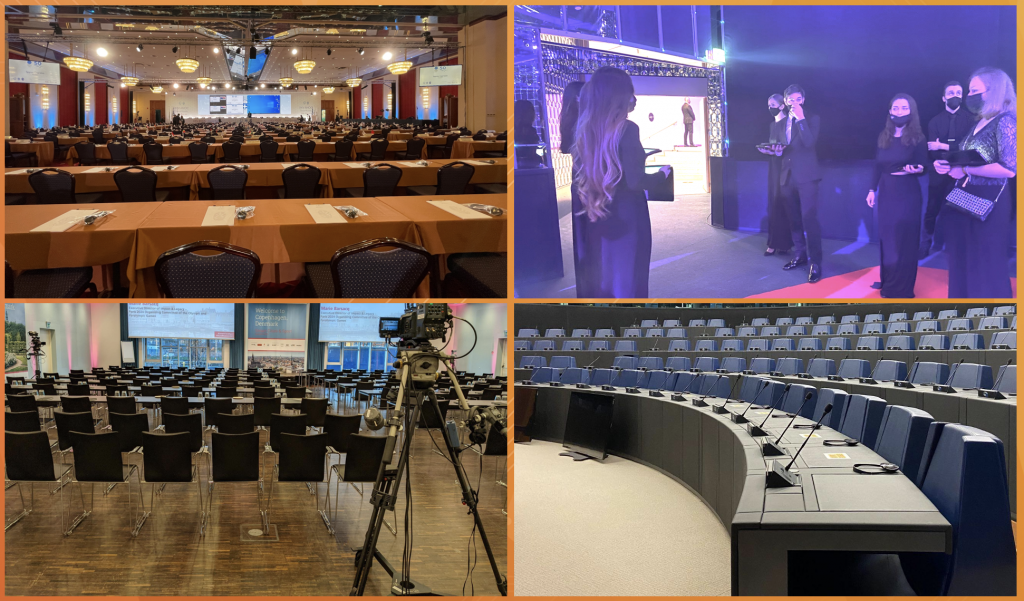 Outside of building a seating plan, this tool also seamlessly synchronises participant data with a click of a button.  By bringing in the latest guest list information such as dietary preferences or attendance, on-site welcome teams have all the most up-to-date information ensuring they are ready to deliver fast, effective, and most importantly personalised check-in experiences for all guests.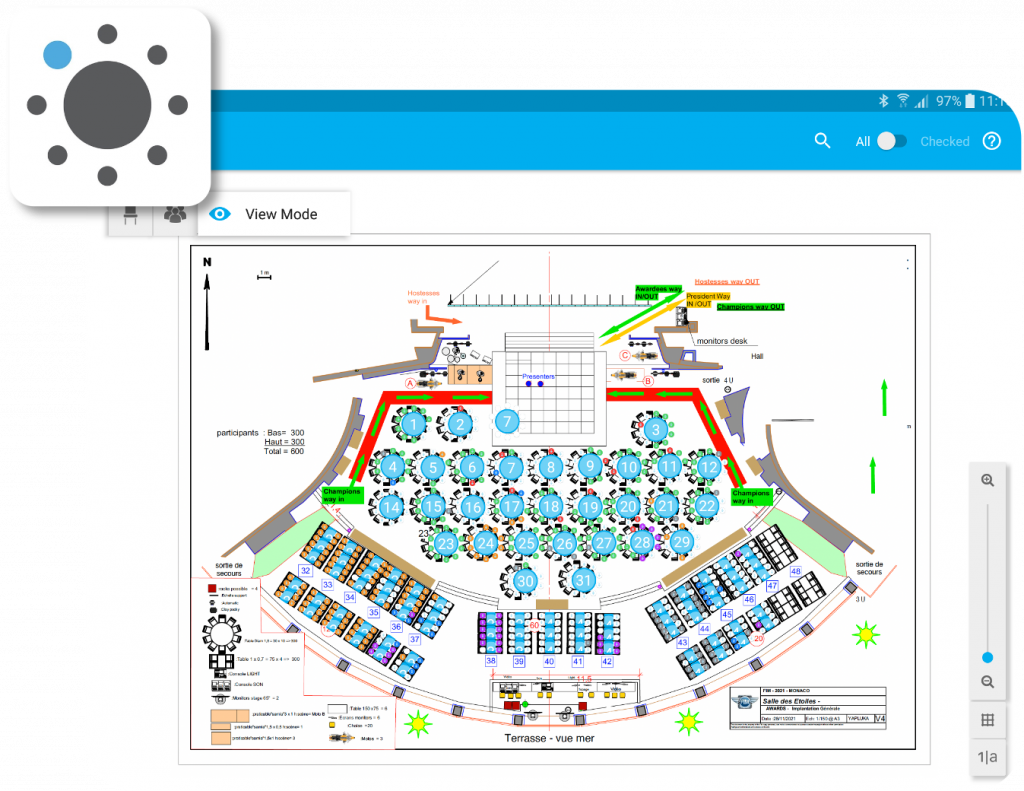 Speaking of on-site.  SitPlan, at its core, is a mobile app made for tablets ensuring welcome teams and event organisers can manage check-in and seating across several entry points and while on-the-go.  Just last week SitPlan was used at the FIM Awards in Monaco sitting over 500 guests in under 30 minutes.
Like all Wiz-Team's solutions, this unique application is creatively used across a range of client types including sport and governmental institutions.  As a result, we are constantly receiving great feedback, new ideas, and innovative use cases keeping this niche feature of Event-Works evolving to keep pace with industry needs.
Contact us for more information and a personalised demonstration of this smart tool!