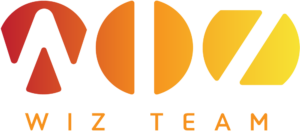 Our product team is growing!
What better way to start a new year than with a new team member! We're delighted to welcome Pascal Beauverd, a native of Switzerland, joining our Operations team as Product Manager for Workforce and Mobile Applications. Based in our Lausanne office, he will manage and oversee the technical implementation, development and ongoing evolution of our Event-Works Workforce and Volunteer Applications as well as our suite of Mobile Applications. Collaborating closely with client technical and functional teams, don't be surprised if you see his name pop up in your inbox.
Always curious and interested in new technologies, Pascal has been actively training in app development since 2008. In his most recent role as an IOS (Apple) application developer, he took on greater responsibilities as an app architect overseeing teams of developers and managing project delivery.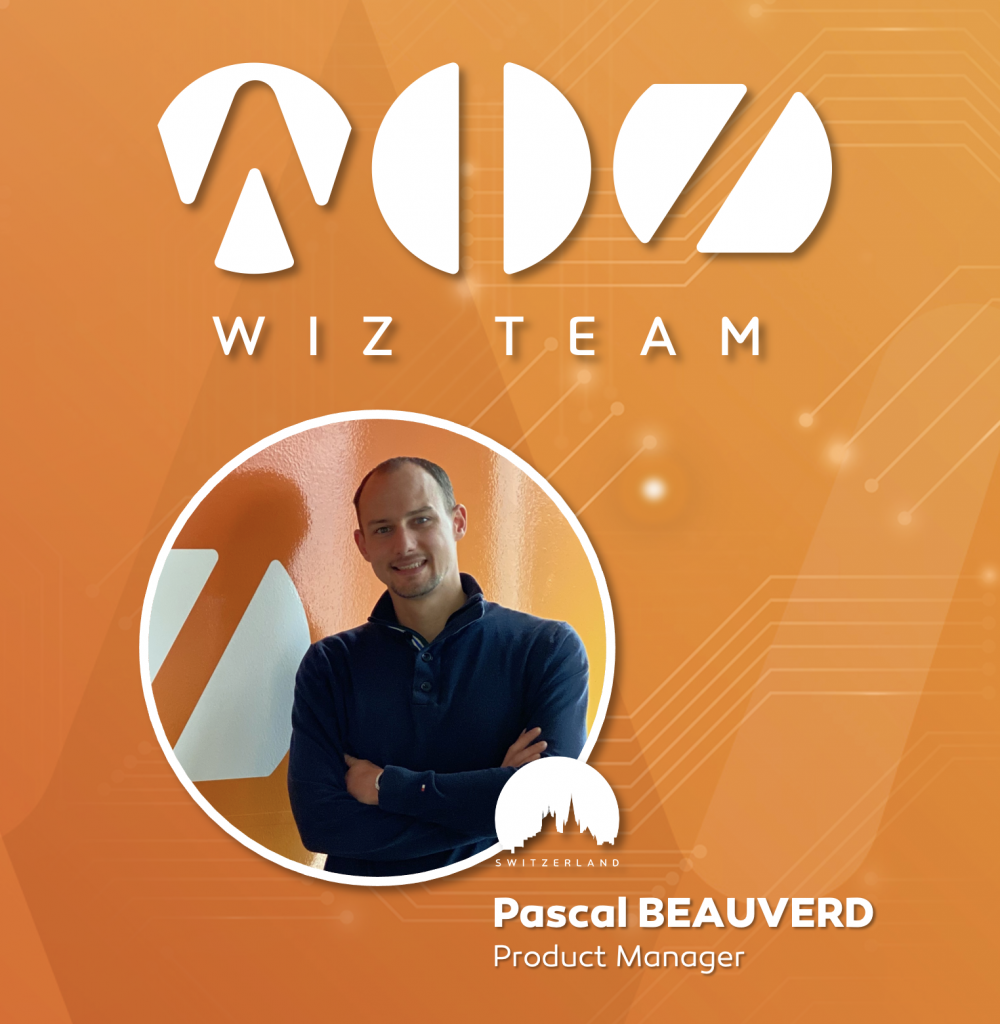 Pascal is keen to put his professional knowledge to good use solving day-to-day event management challenges faced by sport organisations looking to optimise business and event management processes. His ingenuity has produced solutions like an iPad app to choreograph groups of gymnasts, membership databases for sport clubs and federations, and most notably a volunteer management solution for organising committees. A retired gymnast who has competed in several national and international gymnastics events, Pascal is passionate about sport and spends his free time scuba diving, trail running, and mountain climbing. He has also served as a volunteer and event manager at several sport events including the 2020 Winter Youth Olympic Games in Lausanne, Switzerland where he first became acquainted with Wiz-Team. And the rest, as we say, is history… "Being able to combine my professional skills with event management is very exciting, and I look forward to bringing my energy, motivation, and expertise to Wiz-Team", said Pascal. "It seems to be a great match from both a professional and personal point of view, as we share the same vision and team spirit!"