It's been an action-packed week for WT as events pick up again! Just one day after wrapping up the European Athletics 2021 Team Championships in Silesia, Poland, the delivery team was back on the road. Destination: Paris for the resumption of the European Boxing Road to Tokyo Qualifying Event.
Working side-by-side with delivery partners IGNITX, WT was on-site to oversee the sport entries processes and deliver the accreditation operations for the event. From registrations to accreditations, sport entries, communication, and reporting, it's been a particularly exciting week for WT in both events.
Have you ever wondered how athletes are officially entered into an international competition?
Introducing Sport Entries and Qualifications. Sport Entries and Qualifications is the highly integrated process of monitoring competitor eligibility and managing the official entry of athletes into a competition. Event-Works supports these processes through our Sport Entries and Qualification (SEQ) module which not only delivers the flexible tools needed to configure a system supportive of complex sport qualification rules; but leverages the power of Event-Works' core modules like reporting, forms, triggers, and communications to create a seamless and efficient experience for both event organisers and teams entering their delegations.
The SEQ Module is one of the more specialised and nuanced modules in the Event-Works suite. It is a critical component to international sport event management as it brings together accreditation data, qualification data and inscription data to define the field of athletes who will compete in a major sport event.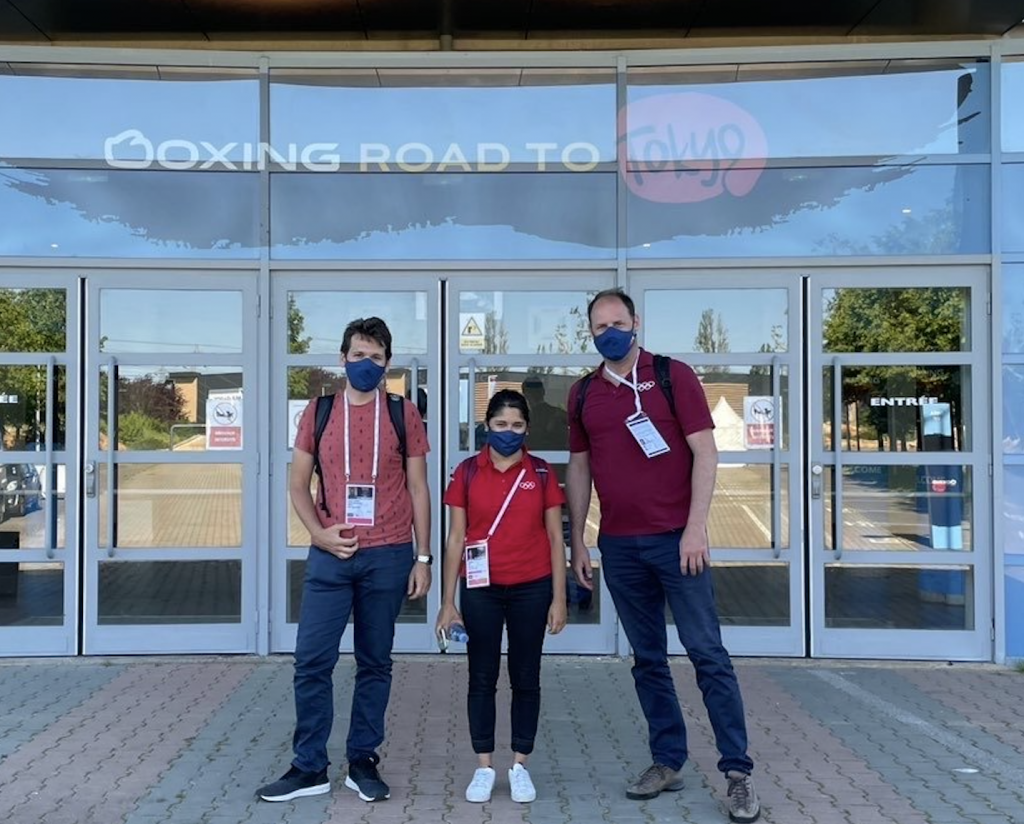 This tool has been informed and designed in close collaboration with Ignitx who brings experiences from a variety of stakeholder perspectives including a range of major event Organising Committees, International Federations, National Federations, and National Olympic/Paralympic Committees.  This more 360-view approach to application design ensures our tool captures the perspectives and experiences of those stakeholders who truly understand the particularities and complexities of the ongoing qualification tracking, athletes' eligibility monitoring, data collection, quota allocation, quota verification, and finalisation process of Sport Entries and Qualifications.  More to come from our SEQ Module as we prepare for a major release in the near future!
If you are interested in learning more, get in touch.