With the women's competition set to begin on 25 May, Wiz-Team is gearing up to support Volleyball World with its third edition of the FIVB Volleyball Nations League (VNL). Featuring 16 teams per gender with each team playing against each other, the VNL makes a highly anticipated return after the 2020 edition was cancelled due to the COVID-19 pandemic.
This year, all matches will be played within a secure bubble in the Italian city of Rimini over five consecutive weeks. Frequent testing, strict health and hygiene measures and an array of risk mitigation protocols will ensure athletes are able to compete safely while bringing live volleyball action to millions of fans worldwide.
Wiz-Team is supporting these efforts by providing its event management solution Event-Works for the areas of online registration, accreditation, access control, accommodation, communication, and the scheduling of sessions. Event-Works will also play an instrumental role in supporting the safe and secure bubble concept, while ensuring compliance with social distancing rules. It will help to monitor the movement of participants between seven different hotels and the competition venue; facilitate the automation and monitoring of COVID-19 testing; link this data to the access control at venues; and organise the training and match schedule.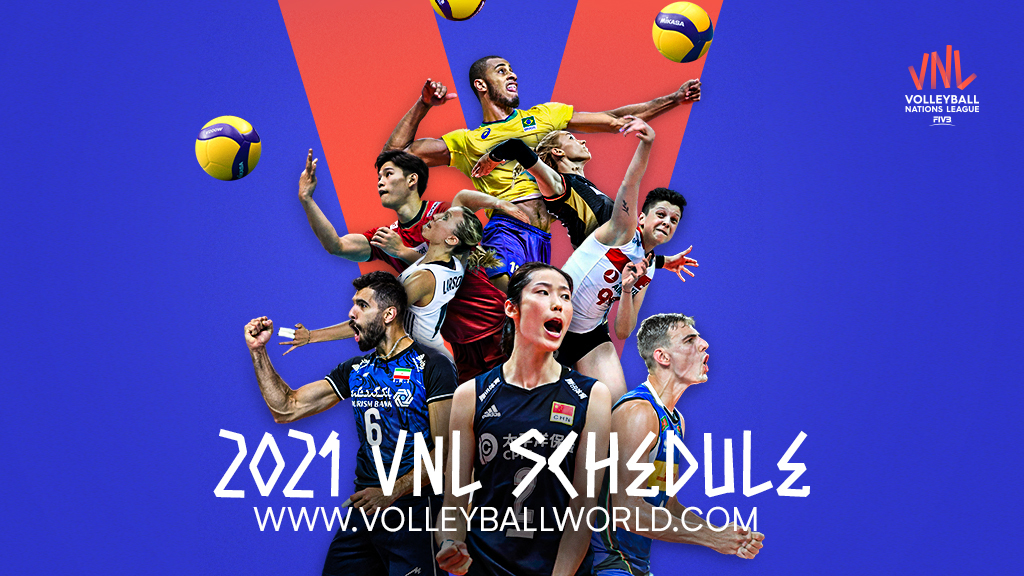 The event will welcome just over 1,000 participants, including athletes, their entourages, officials, and media representatives. The VNL 2021 is yet another showcase of how Wiz-Team's smart software can facilitate complex event operations during the pandemic.